So here are some of the books I picked up over the last month or so. Not too many in this haul but I really wanted to share them! I'm planning on reading some of these for booktubeathon next month! I'll be doing some blog posts for that! It's starting on the 30th of July and will run for a week! I'll put links to their goodreads pages so you can read more about them!
Up first is the book picked for the book club that I'm in for July's read! I've been wanting to try other genres especially ones I don't tend to go for and this is the perfect fit for it! They even have a tv adaption confirmed for it!
A sitting U.S. President is missing. 

President Bill Clinton partners with No. 1 bestselling author James Patterson in a powerful, one-of-a-kind thriller filled with the kind of insider details that only a President can know.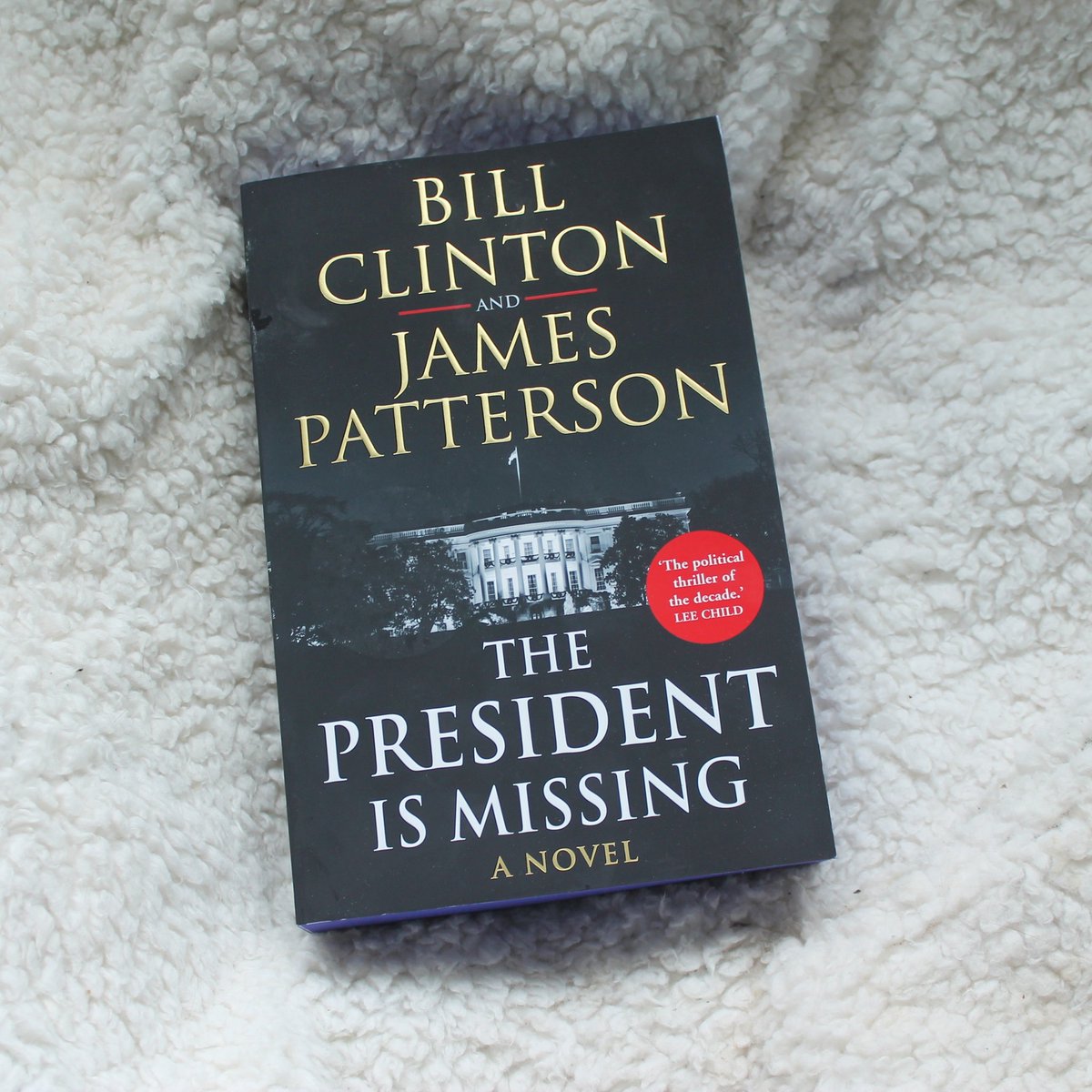 I'm a bit late for this one but I had only recently heard about it! I really loved The Girl on the Train and wanted to read another book by this author. When I heard she had a new book I knew that I needed to get it!
'Julia, it's me. I need you to call me back. Please, Julia, it's important…'

In the last days before her death, Nel Abbott called her sister.

Jules didn't pick up the phone, ignoring her plea for help.

Now Nel is dead. They say she jumped. And Jules has been dragged back to the one place she hoped she had escaped for good, to care for the teenage girl her sister left behind.

But Jules is afraid. So afraid. Of her long-buried memories, of the old Mill House, of knowing that Nel would never have jumped.

And most of all she's afraid of the water, and the place they call the Drowning Pool…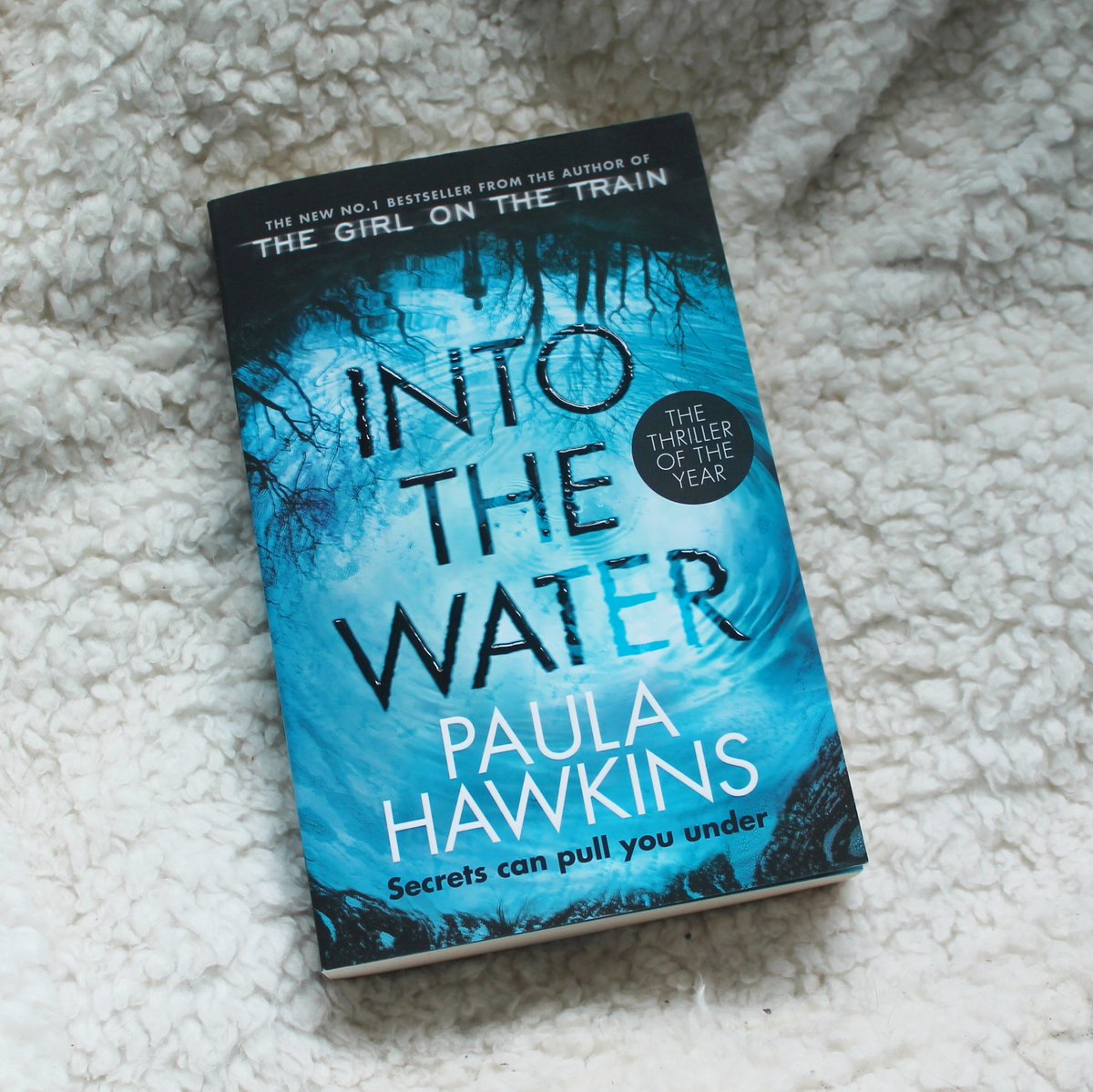 I've had Caraval in my tbr for what feels like forever! Then the second book came out along with a third being annoucned. I really need to read it asap! I picked up the second book and I'm for sure reading these for booktubeathon! They might be one of the first few I plan to get through!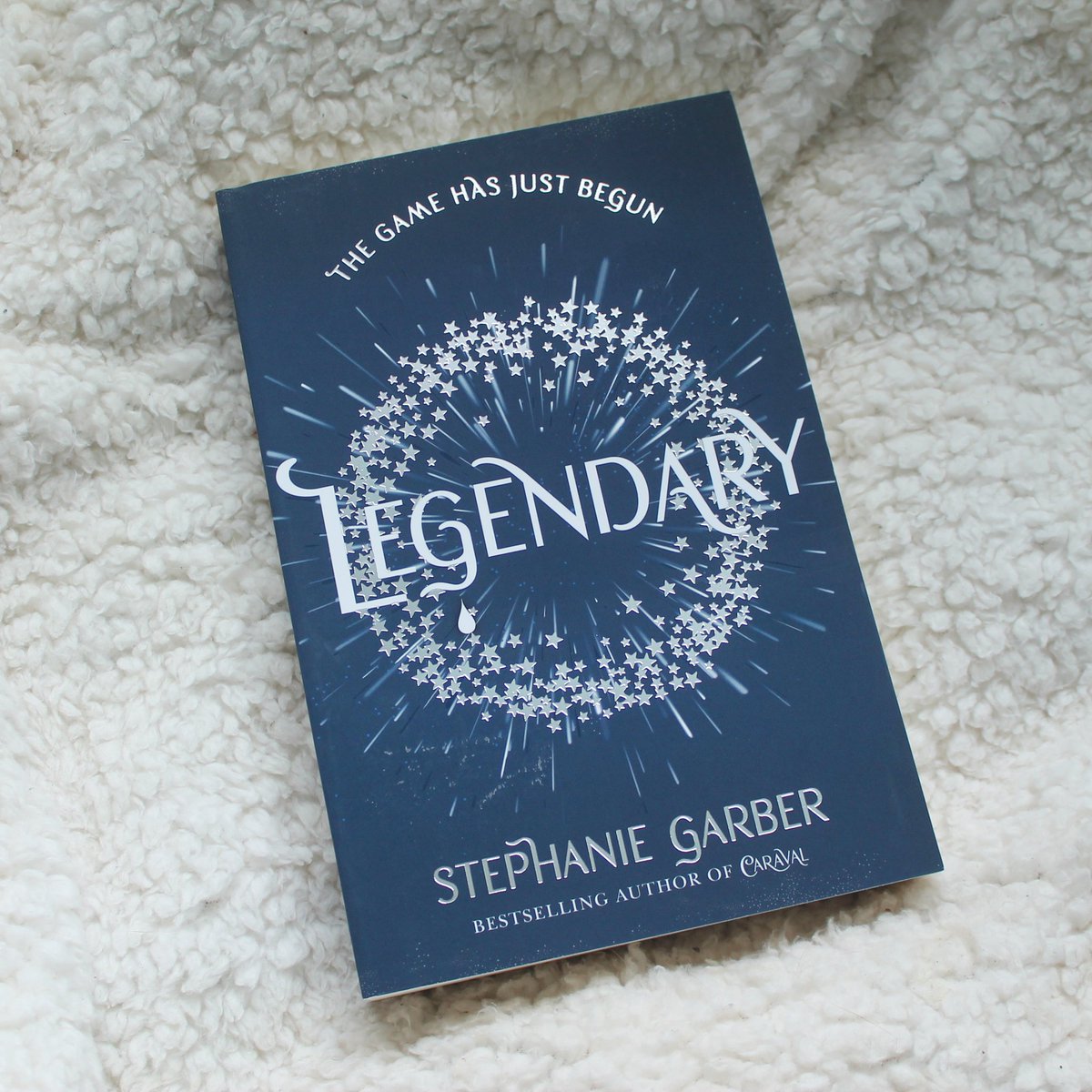 A Court of Frost and Starlight (A Court of Thorns and Roses)
Up next are books I got the furthest back! I've been meaning to read the A Court of Thorns and Roses series for too long so I'm hoping to read them soon and move on to this novella!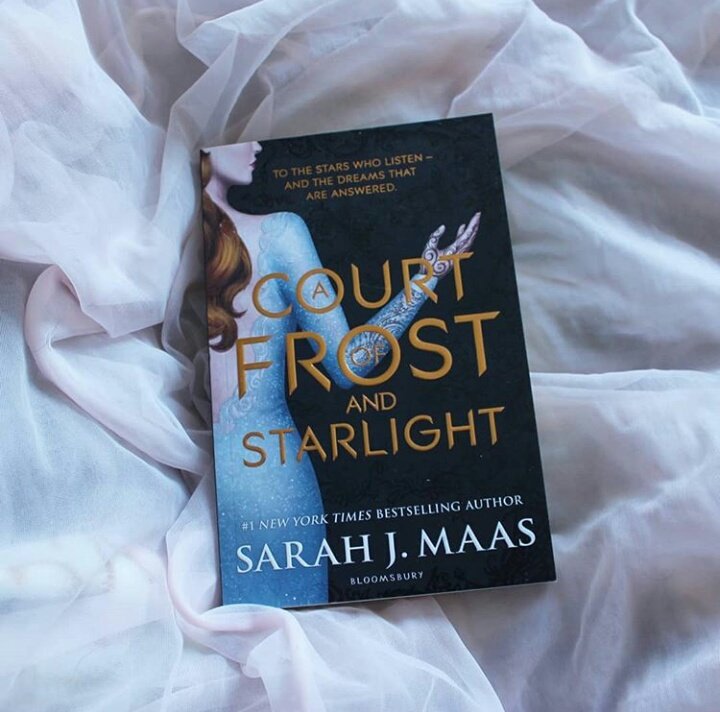 This is a little mermaid retelling and after seeing the cover online I had to get it! It's also by an author who's not only Irish but one that I've read previous books by and loved. I'm currently reading this one and I love it so far!
Deep beneath the sea, off the cold Irish coast, Gaia is a young mermaid who dreams of freedom from her controlling father. On her first swim to the surface, she is drawn towards a human boy. She longs to join his carefree world, but how much will she have to sacrifice? What will it take for the little mermaid to find her voice? Hans Christian Andersen's original fairy tale is reimagined through a searing feminist lens, with the stunning, scalpel-sharp writing and world building that has won Louise her legions of devoted fans. A book with the darkest of undercurrents, full of rage and rallying cries: storytelling at its most spellbinding.