Okay so I haven't bought that much makeup this year and I saw that Beauty Bay were having a half price sale. I had to have a look of course!
This was also my first time using Beauty Bay and I will be buying from their site again for sure. My order arrived so quickly and well packaged. It even came with tracking and the shipping was free when you spend over €23!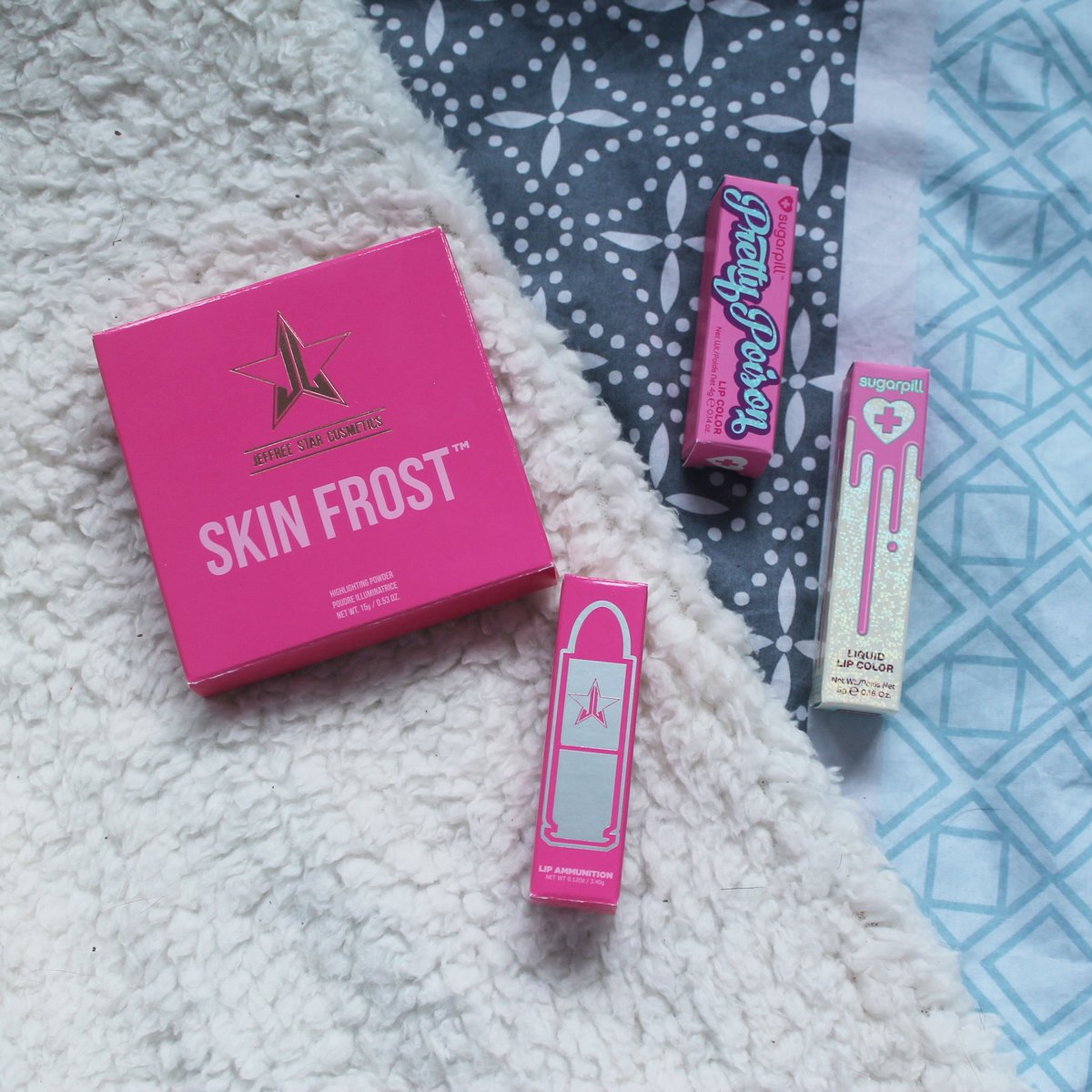 Now I normally don't buy from Jeffree Star but I do own a couple of his products. They had his skin frosts half price and even reduced his lipsticks. I picked up the skin frost in Regina George, which is a bright pink, that I'm hoping to use as an eyeshadow too. I use a lot of pink in my Lolita looks as I tend to wear a lot of pink makeup. I also picked up the lipstick in Baby Spice. Can you sense a theme? I do wear a lot of pink! I'm hoping to wear more cuter things and work on my makeup in the new year!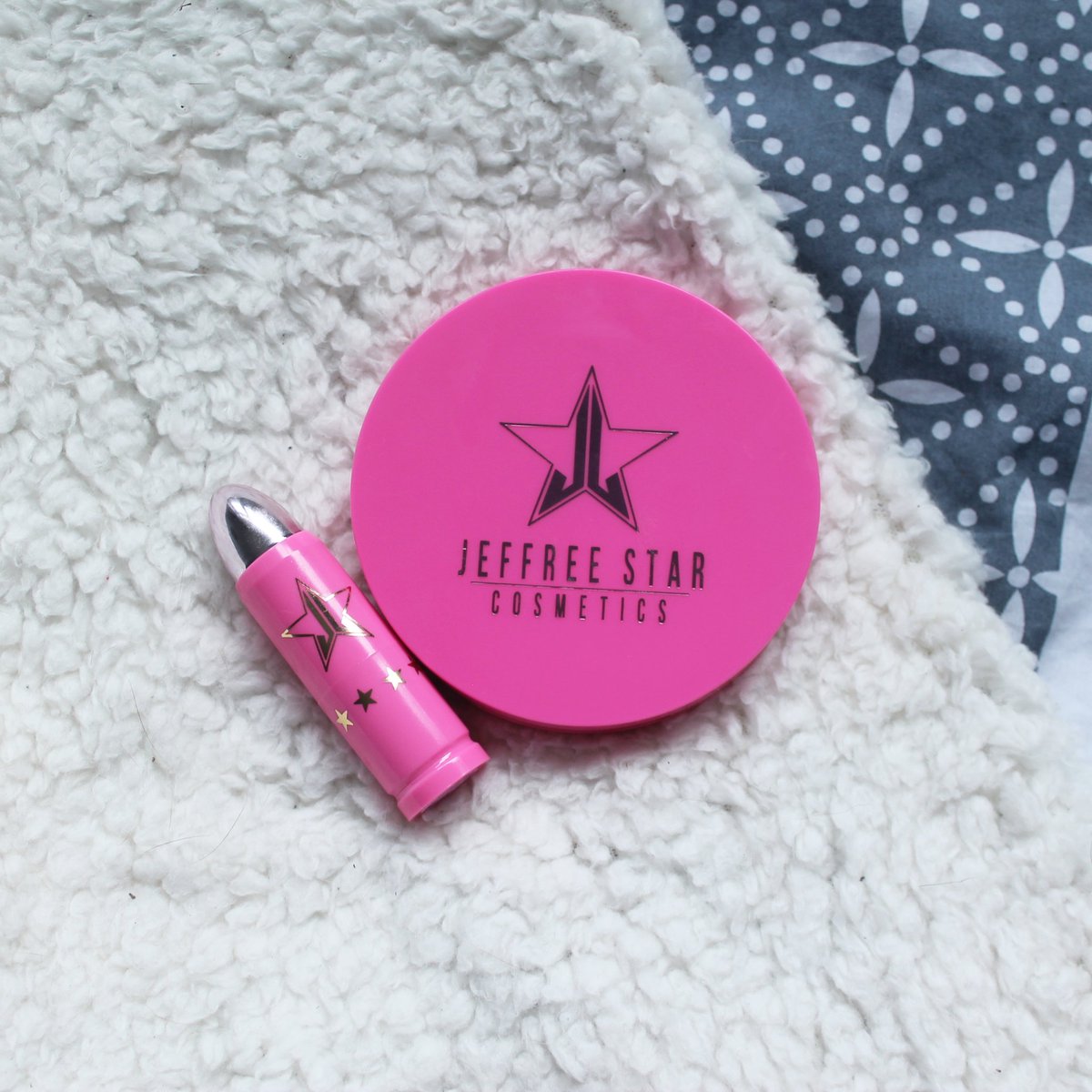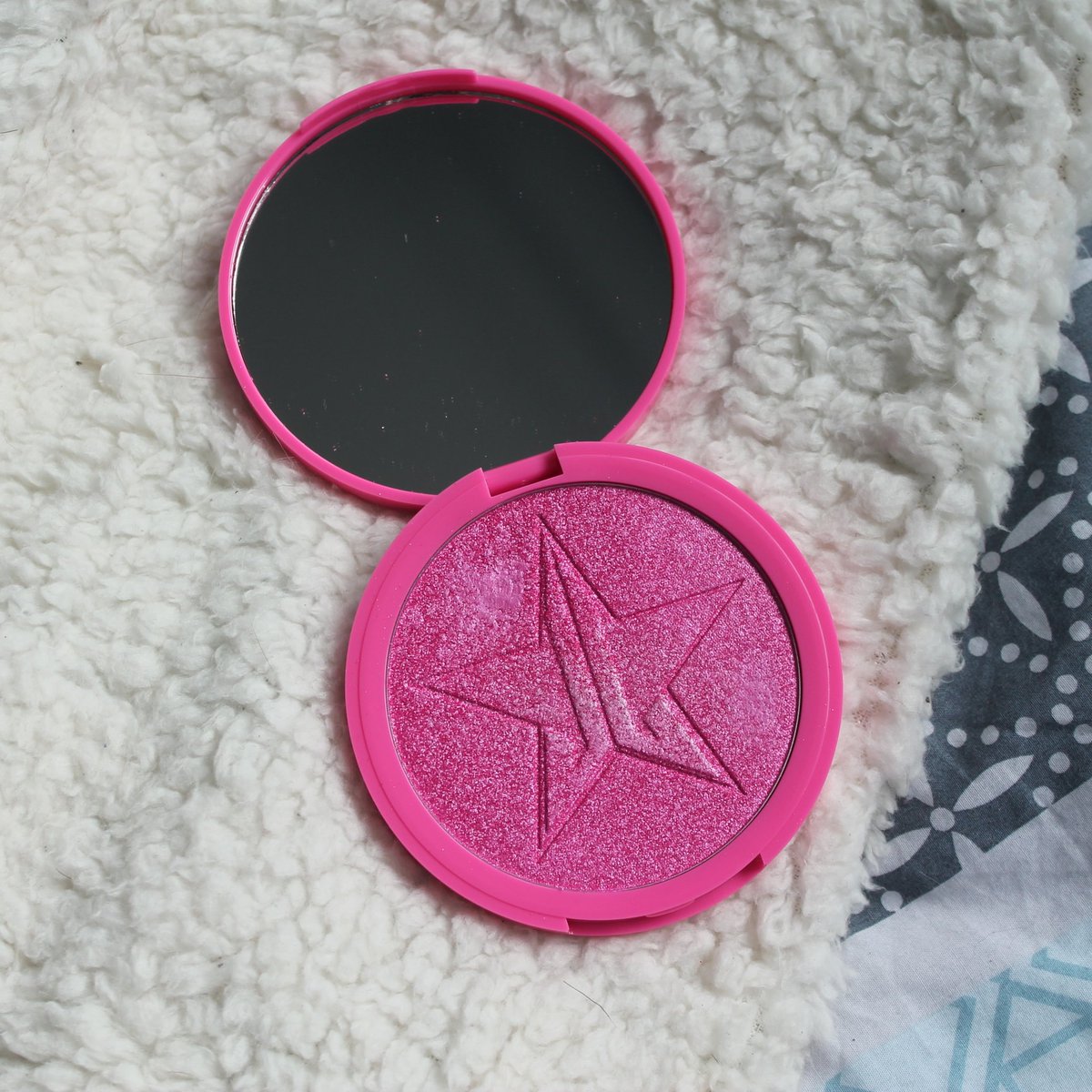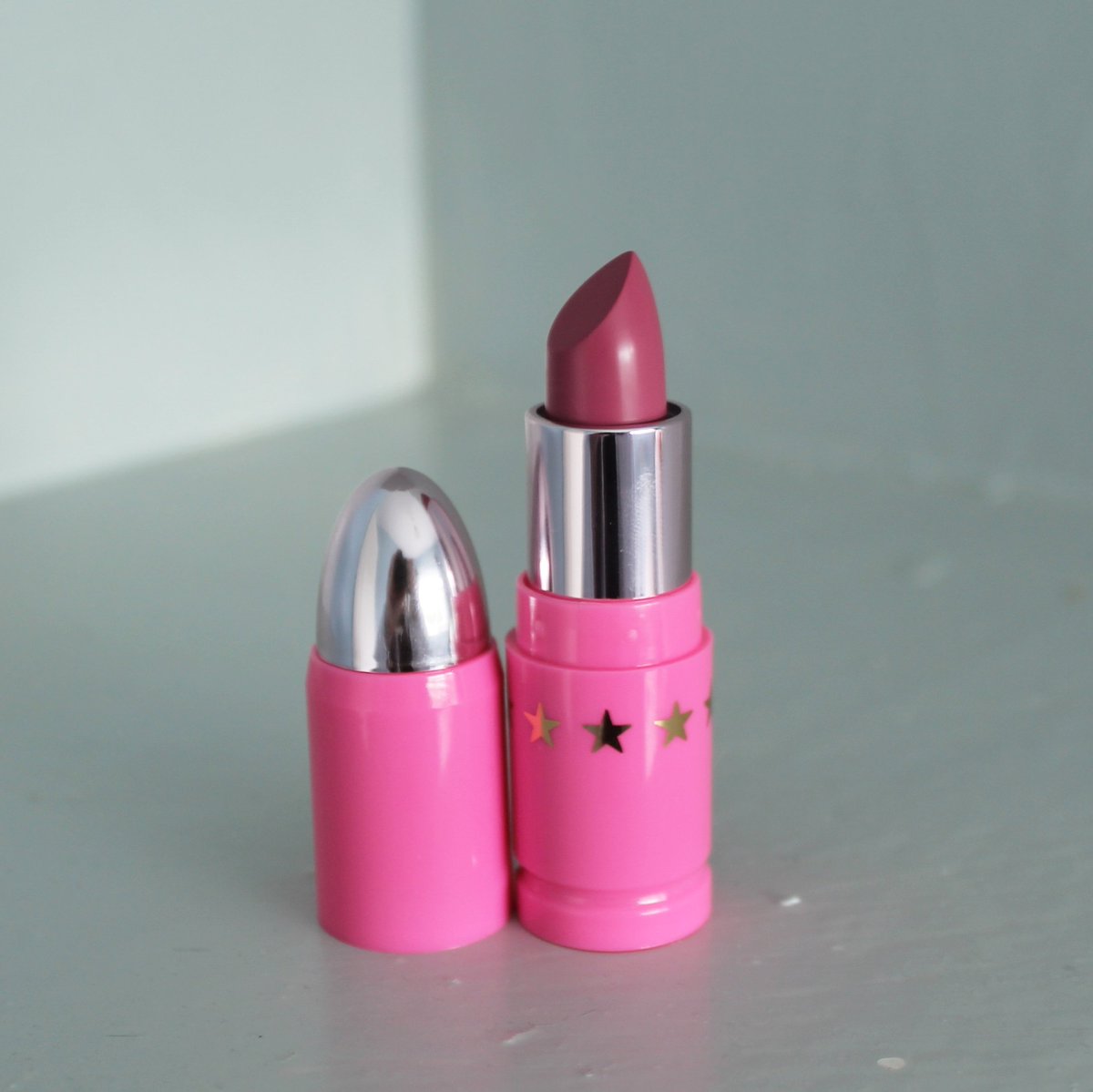 Now part of this haul that I'm super excited about are my first lip purchases from Sugarpill! I don't own a lot from Sugarpill, just the palette Sparkle Baby, but I do love them and I'm super excited about these!
One of these were on sale, being the lipstick and the other wasn't. I've been wanting to try their lquid lipsticks for such a long time! This is in the shade Trinkett!
The lipstick was on sale and it's in the shade Girl Crush (love that name!). Again another pink! Whoops!
The packaging is so damn beautiful! I'm 100 per cent adding more Sugarpill to my life in 2018!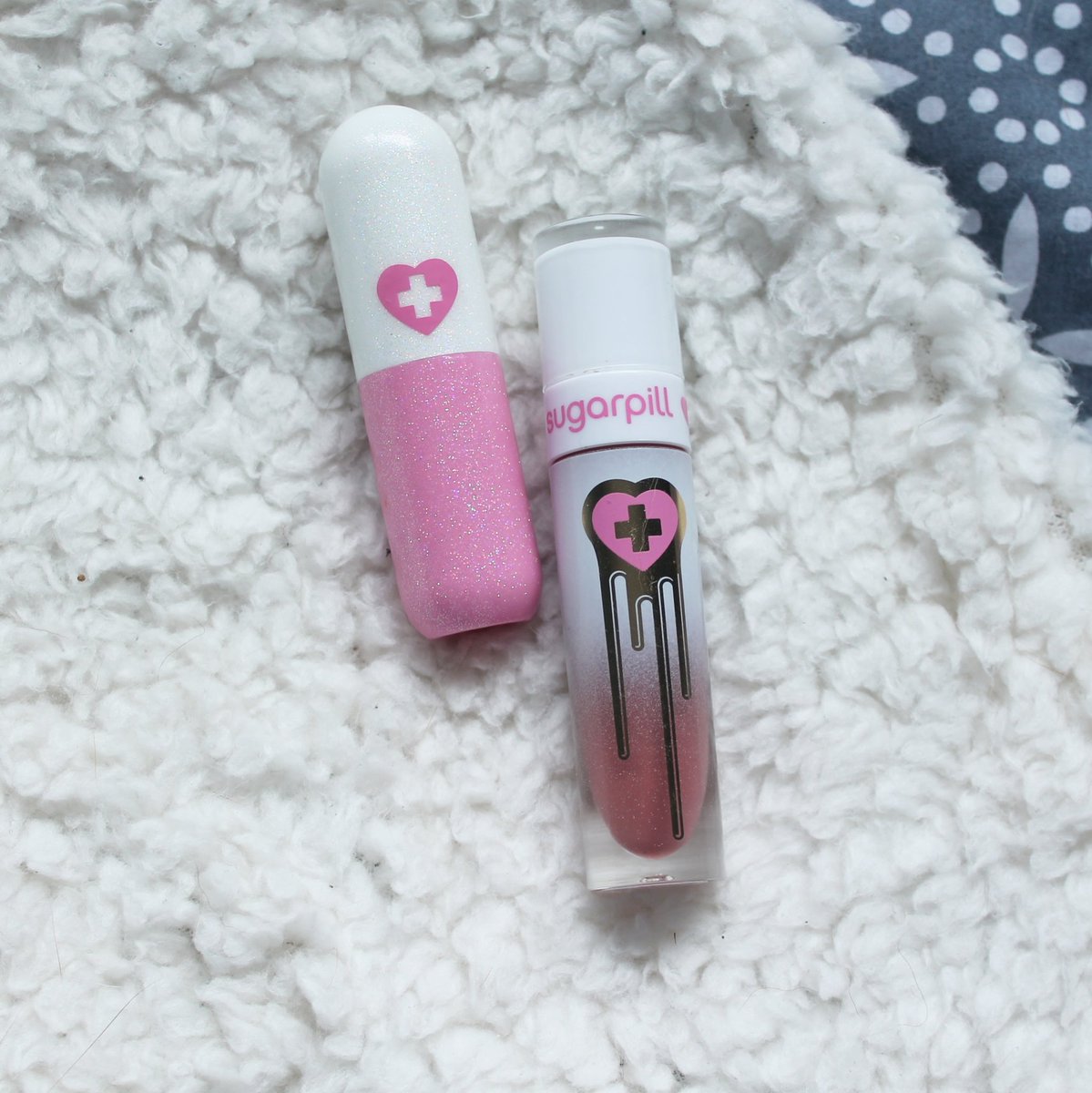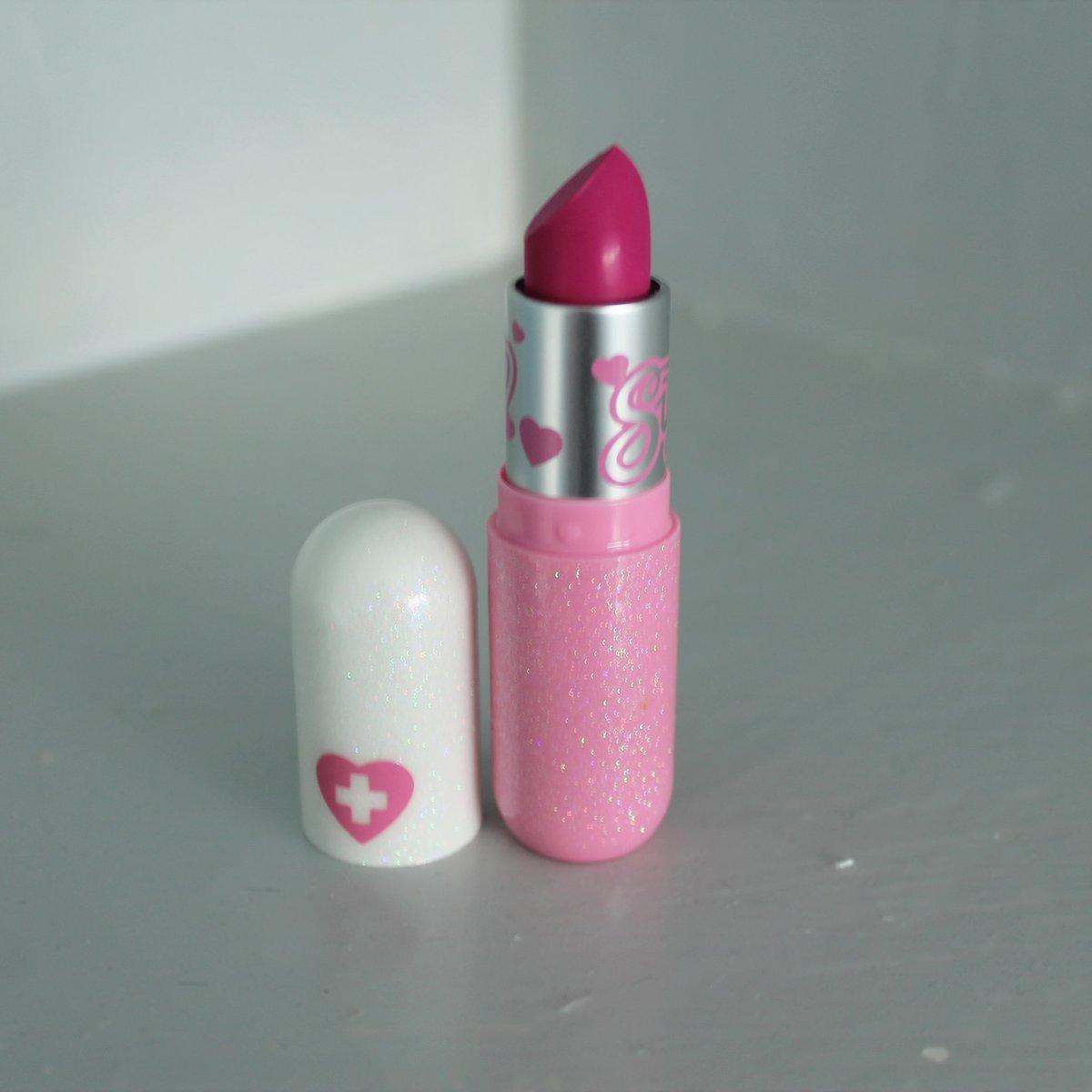 I'll be posting some swatches over on my instagram stories tomorrow!