I just got a 10 per cent discount from the book depository and I was overdue in getting the new volume of Food Wars so here we are!
I picked up a couple of new books that I wanted to read!
Food Wars is one of my favourite manga series and I'm so excited that the anime is back with a new season! I tend to wait for the new volume to go down in price before I buy it and I also had a 10 per cent discount so I had to get it! I'm really hyped to see where this series is going. I so wish the English volumes didn't take so long to come out!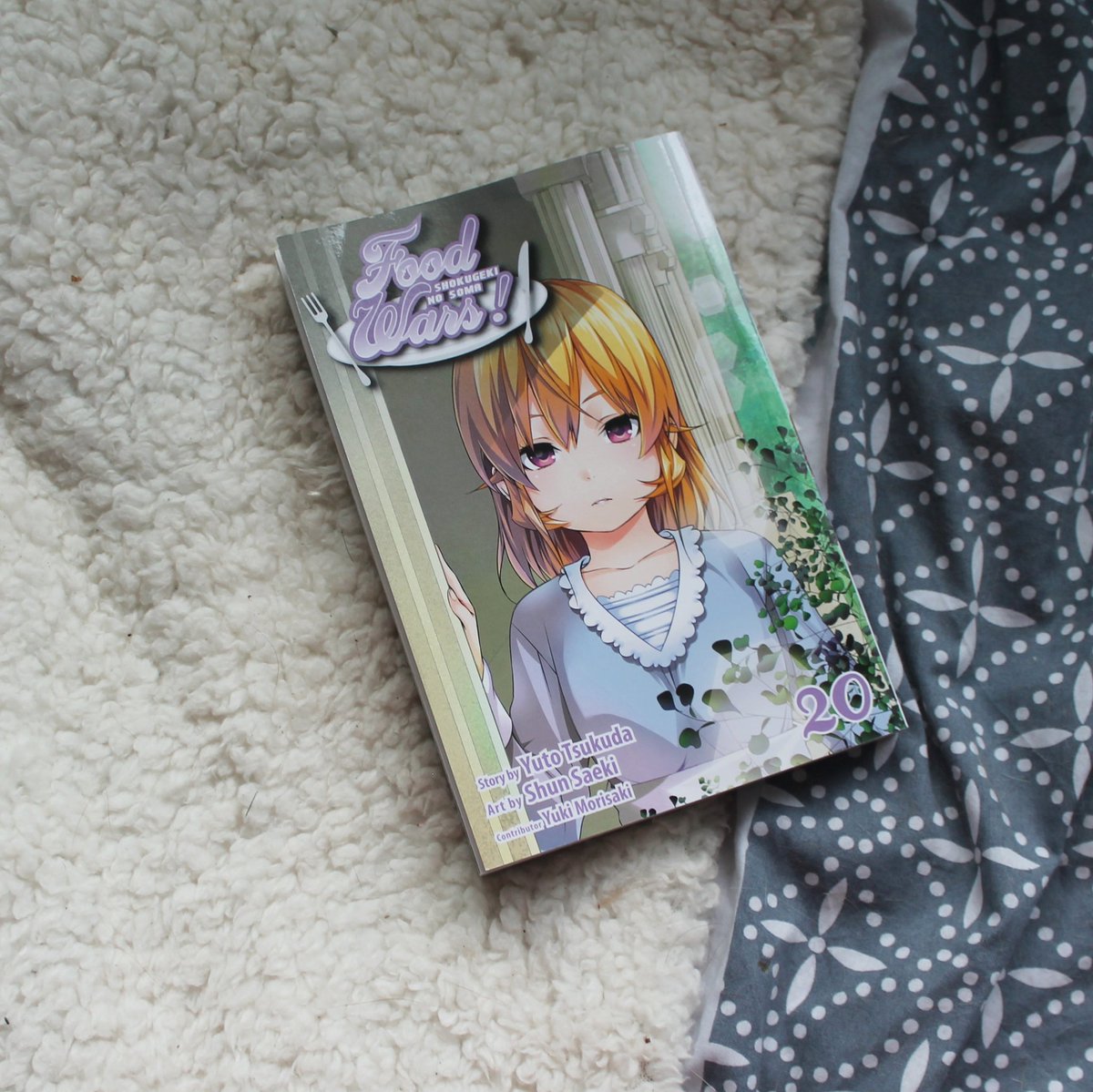 Honey So Sweet 5 and 6 were the next volumes I added to my order. I'm so in love with this series, the art and the story are so adorable! I really do recommend this if you love shoujo manga as much as I do! There are only 2 more volumes left in the series after this and I'm hoping to get them sometime soon. It's nice to be able to complete a series!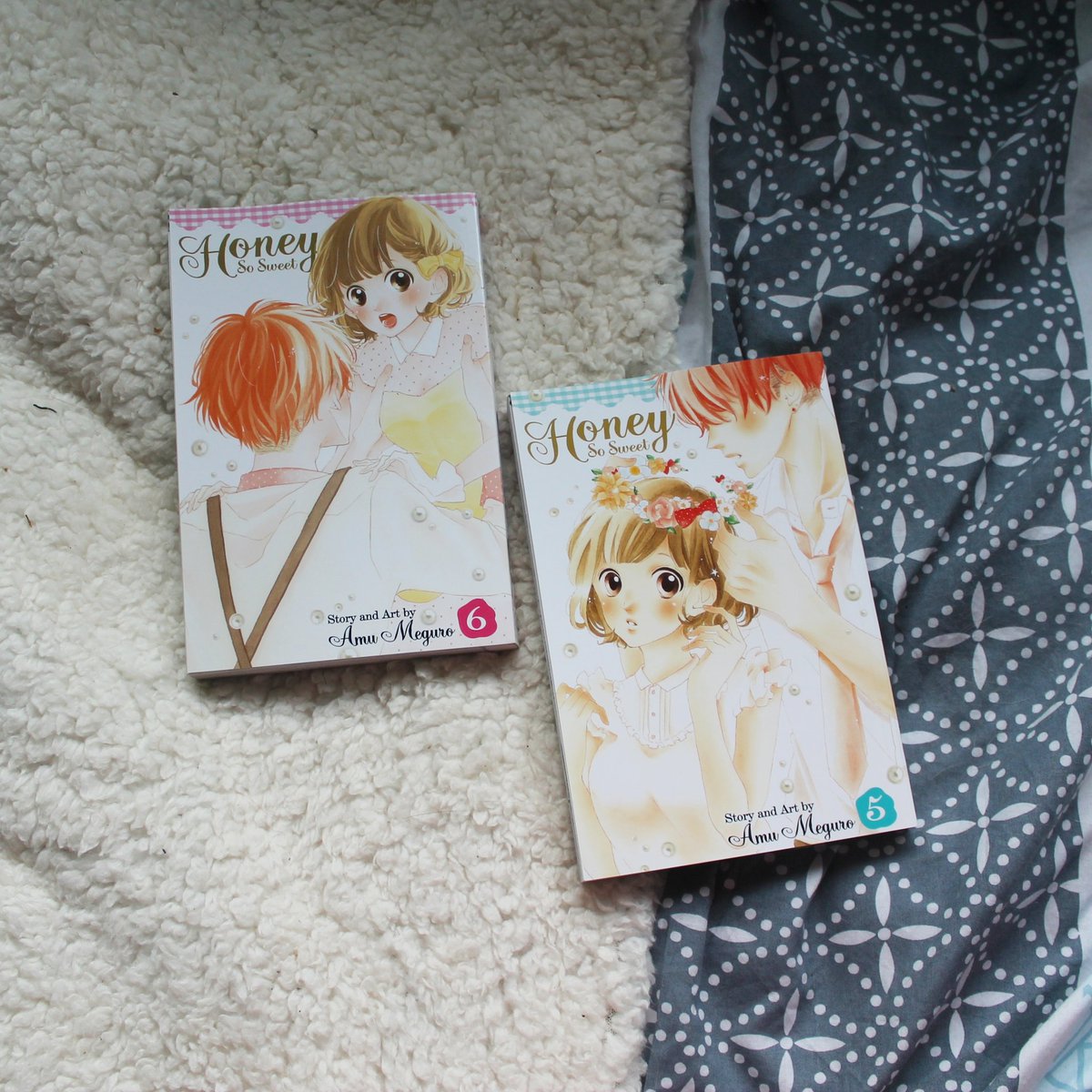 My Lesbian Experience with Loneliness is a comic that I've heard really good things about. I've been trying to expand my comic collection with more titles and stuff other than just superheroes recently. I'm really looking forward to reading this!