I was up in Dublin recently and of course had to make my stop at Forbidden Planet. They've had a lot of work done to the store and it's looking great! Highly recommend that you check it out if haven't!
I love going to comic book stores! I don't get the chance to do it as often as I'd like since I live primarily in the South and we really don't have any (Cork does but Tipperary and Limerick are where I am and we don't). I also much prefer buying comics and merchandise when I can in comic book stores over book stores when I can afford to. My favourite stores that I've been to so far are Forbidden Planet in Dublin (the Belfast store wasn't quite the same) and of course The Big Bang in Dundrum. I do really need to make another visit there at some point. They are so lovely and if I lived in Dublin I would go so often.
On with the haul!
I do like picking up manga when I'm in Forbidden Planet since they do a 3 for 2 all year round making it just as cheap as when I order online. I collect a lot of manga so I'm always happy to get it at a cheaper price.
The volumes that I picked up were Honey so Sweet volume 7 and 8 along with a new Black Butler volume (24). I was so happy to see Honey so Sweet as it finished just about 2 months ago in English at 8 volumes. It's such a cute and adorable series. It's also so nice to buy a series that doesn't go on and on (looking at you forever Naruto). Funnily enough I posted about this on twitter recently and got given out to for mentioning it finished at that volume, even though it's been finished in Japan for about 2 years now!
The art was one of the main reasons I picked up this series in the first place. It's one I really recommend and I can't wait to finish reading this over the holidays!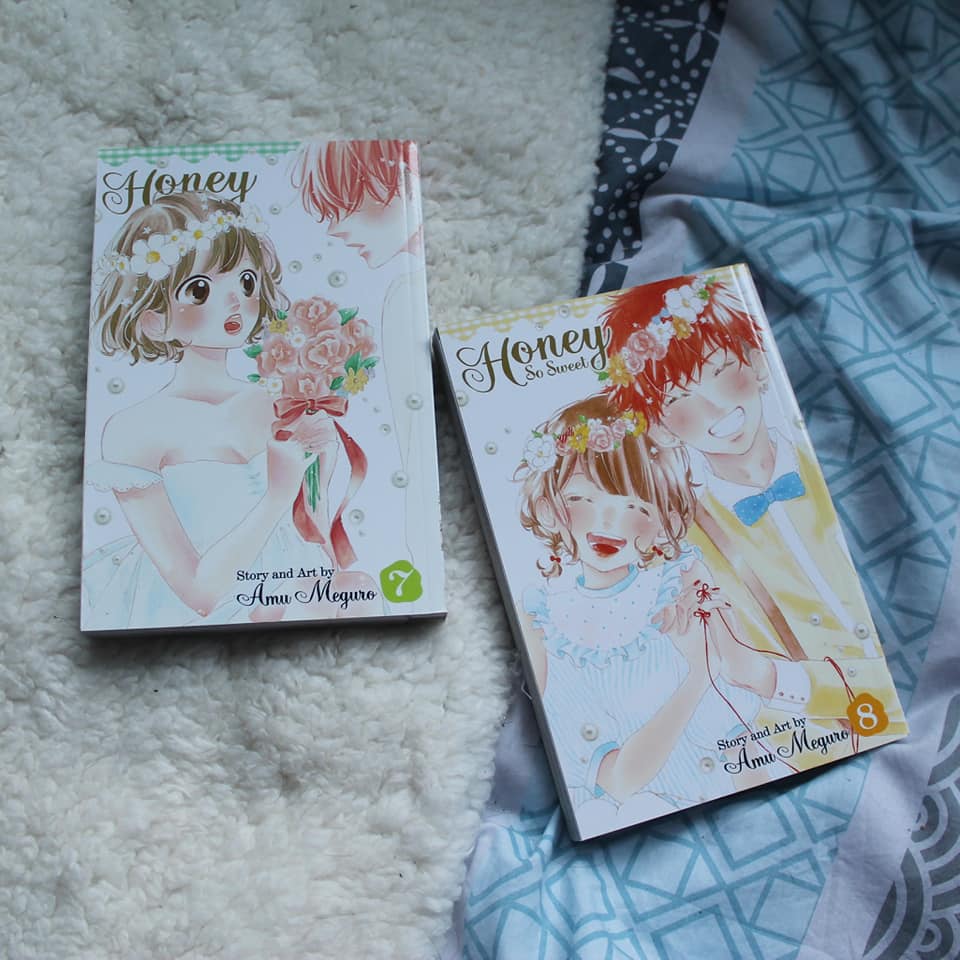 I picked up volume 24 of Black Butler too, a series I need to catch up on reading soon. I adore this manga though. The art is so beautiful (can you tell I'm a sucker for art?) and the story line changes up keeping it interesting with different arcs. I do recommend you check this out and the anime is quite good. The Atlantic arc just came out as a movie and I loved it!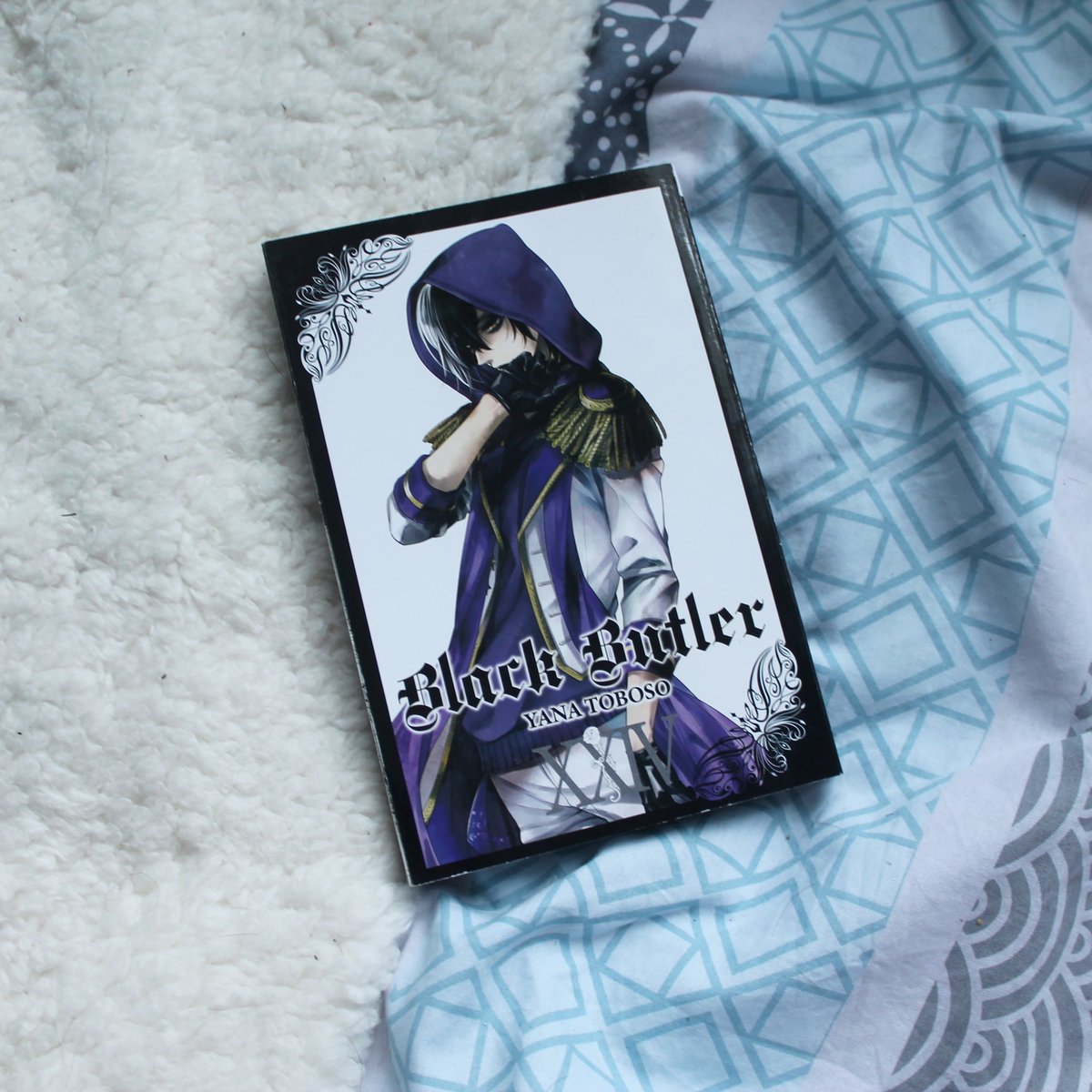 I was so excited when I found this next item! Funko released a new wave of Disney Princess pops and finally released a new Aurora! (Still want a Briar Rose one!). I missed out on the original (and still regret not picking it up when I randomly found her in a store in Dublin) and she costs too much second hand so I was delighted when Funko brought out a new one! I'm just hoping I can find the chase version of her in the blue dress as she's mostly marketed in the pink. They've also released a Merida, Snow White and Mulan in this line. I'm really hoping to get Snow White at some point!