Yes you didn't read that wrong. In. Almost. 20. Years.
I grew up watching a show called Cardcaptors (Cardcaptor Sakura) and would wake up every Saturday for 7am to watch new episodes on tv. I was so excited about it. It wasn't until I was a teenager that I truly discovered what it was, anime. I didn't read the manga till later on as it wasn't easy to find at the time. But when I did get it, once Kodansha re-released it in a beautiful omnibus format, I fell in love with Sakura and her friends again. Now so long after watching the show and even reading it, Clamp have written a sequel series! I was so happy! There's also an anime being released next month and will be streamed on Crunchyroll! I can't wait!
Here is the first volume of Cardcaptor Sakura: Clear Card. I always try to support series that I love, which is why I do buy single issues. I never read manga online, it's not only not great to read online (at least for me) but it's also better to buy and support the writers and the artists of something you love. I saw that people were postings scans from the magazine in Japan that were publishing the chapters and translating them but I didn't see the point in reading them. I like to wait for the volumes to come out and read them when I buy them.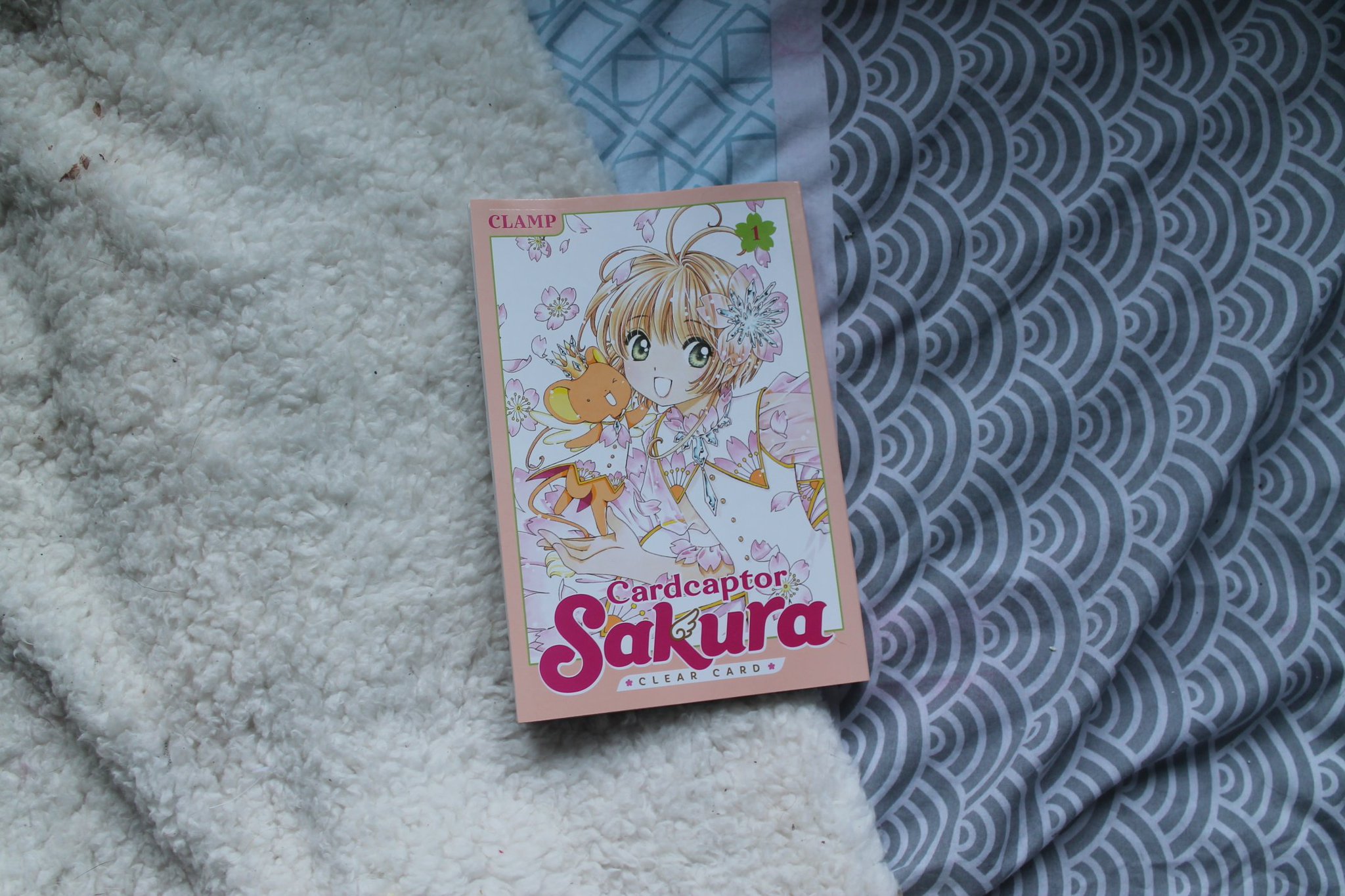 Another series that I'm in love with and always try to buy is Princess Jellyfish! I was so happy back when they announced that they were releasing this in English (after Japanese it was also released in Italian and French). I adored the anime and even bought it on DVD which I don't do often due to the cost. The manga just recently finished in Japan so I can't wait to have the complete series!
This is volume 7 (it's an omnibus with 2 volumes) .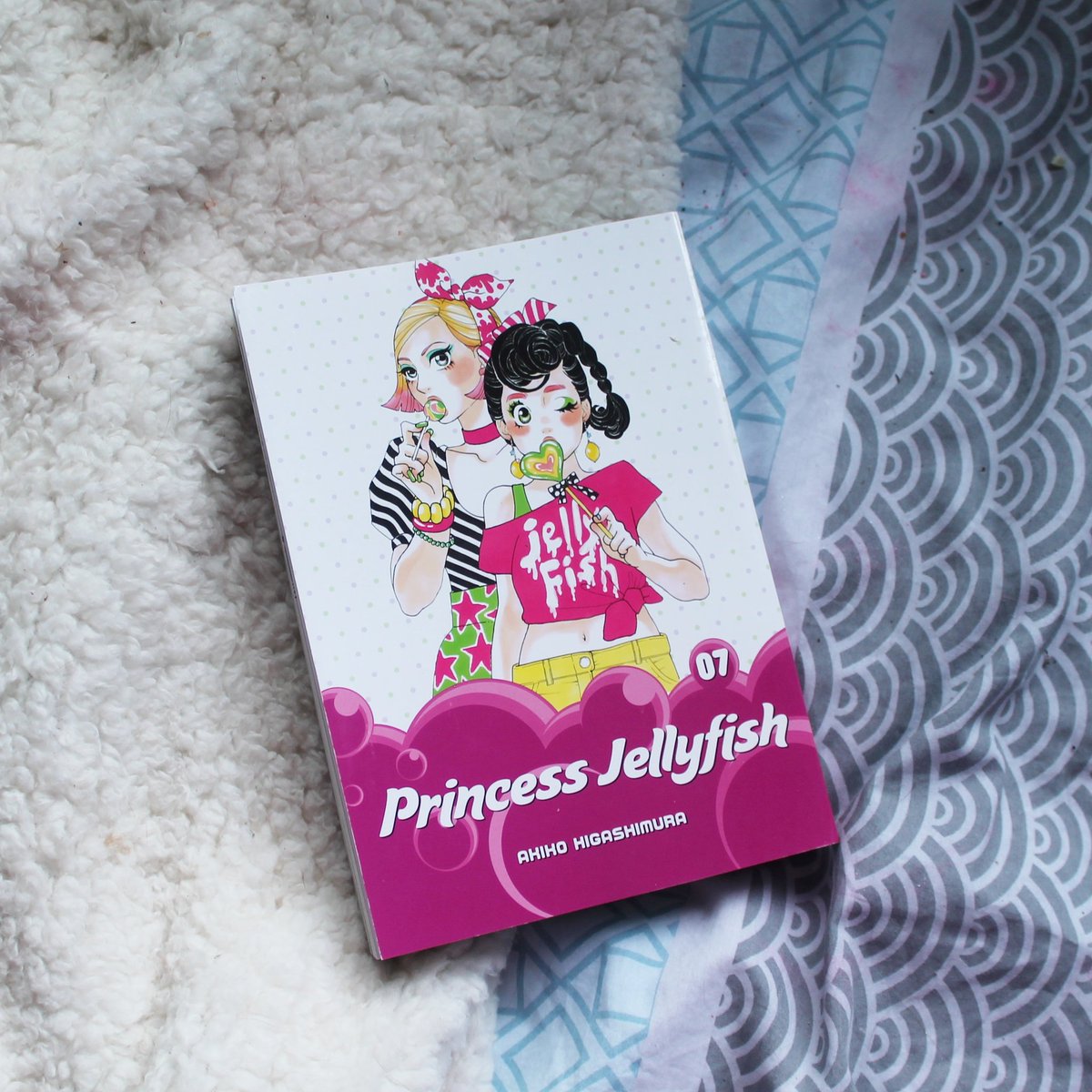 Next up is the newest volume of Lumberjanes! A series set at camp about girl scouts who end up in magical situations. I'm so in love with this series and I love that it actually has great representation of POC and the LGBT community. I can't wait to read this! Highly recommended by me! I adore the art too!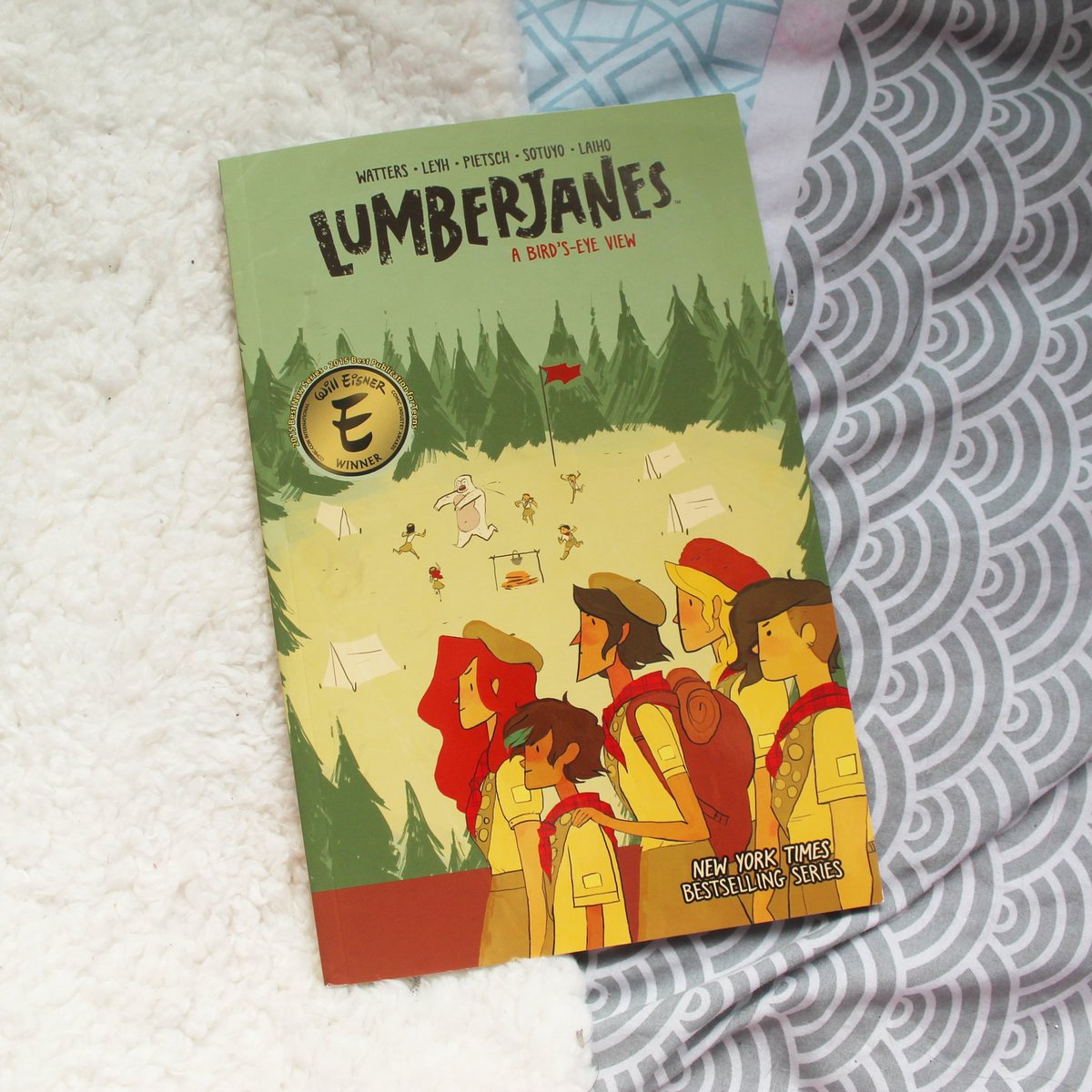 The next volume is Attack on Titan. This is another great series, though I've fallen behind in reading it so I'm looking forward to catching up. I also really recommend the anime if you haven't seen it!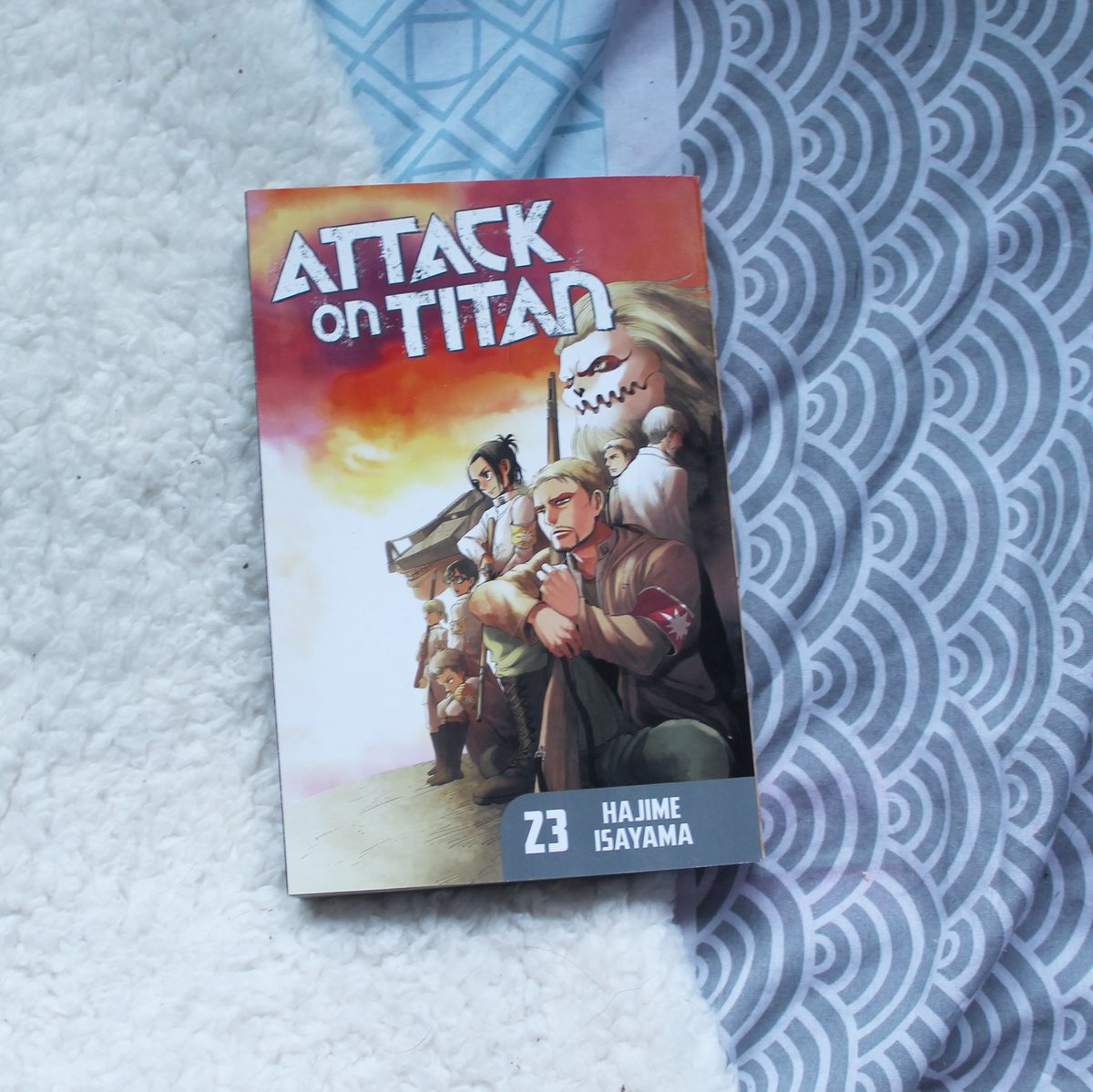 So Food Wars is another manga series that I'm a huge fan of! I always try to buy it close after it comes out online. It's such a good series! I really recommend the anime! It's a very intense cooking anime and manga, the food looks so good too. The Fine Bros actually did a challenge on their YouTube channel involving the food from this anime so I'd go watch it if you're interested in seeing what the food looks like in real life. There are also people who recreate the dishes online!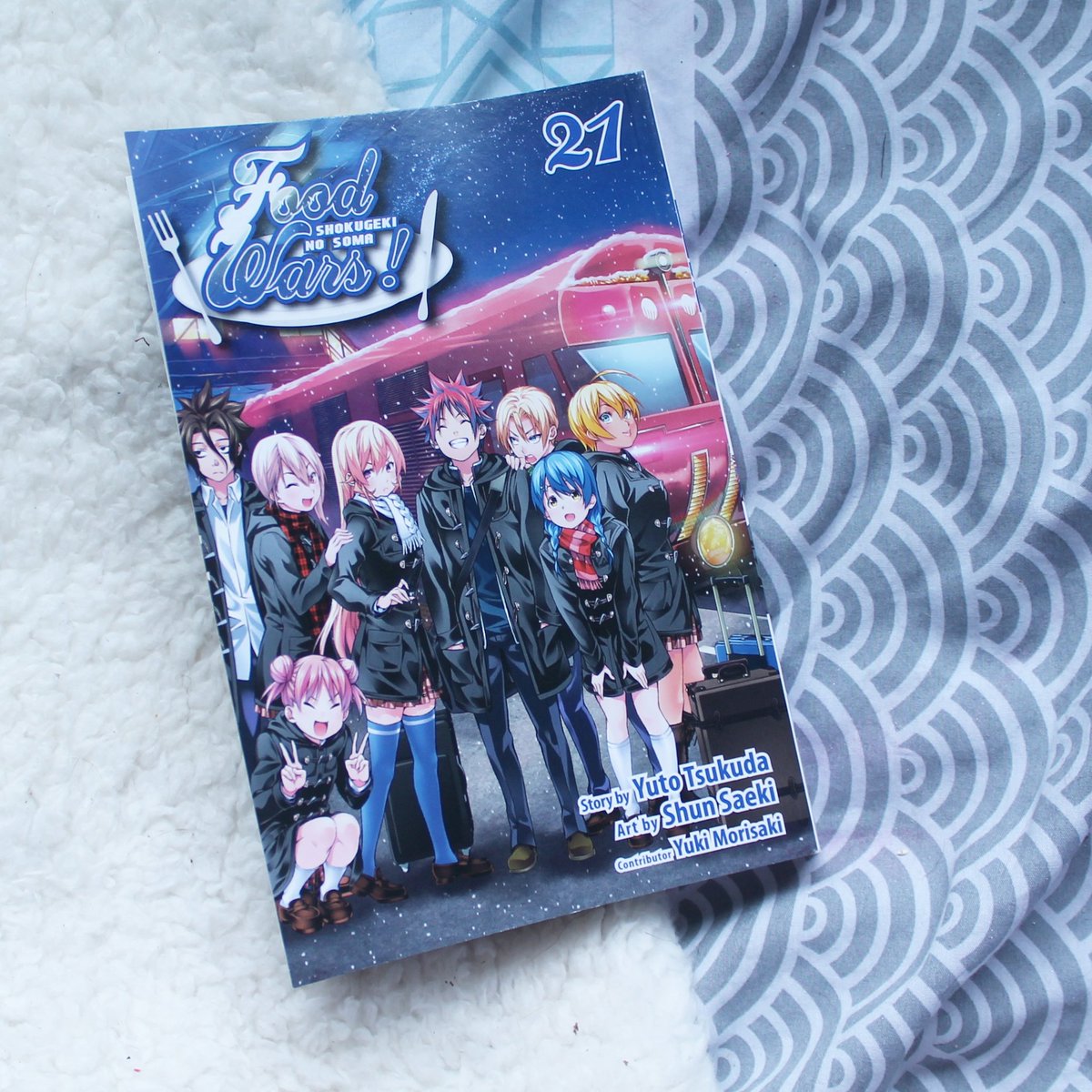 And finally that's my haul! It took about a week for me to get everything after it was all shipped out! Got the last part today! I'm so excited to get a lot of reading done before the year ends!