I'm a bit late with this post as I only got 2 comics (the shipping was earlier for my pull list because of Christmas so the rest of December was included with this months!) and so the post would have been too short!
So here are two months of NCBD!
First up are the comics I got in December!
One of my favourite series from the DC Rebirth universe has to be Batgirl and the Birds of Prey. It's such a great series and I'm super excited to read more.
Paper Girls is one series that I keep on recommending to people. It's such a good series, set in the 80s! The art is also something I bring up every time that I talk about this series.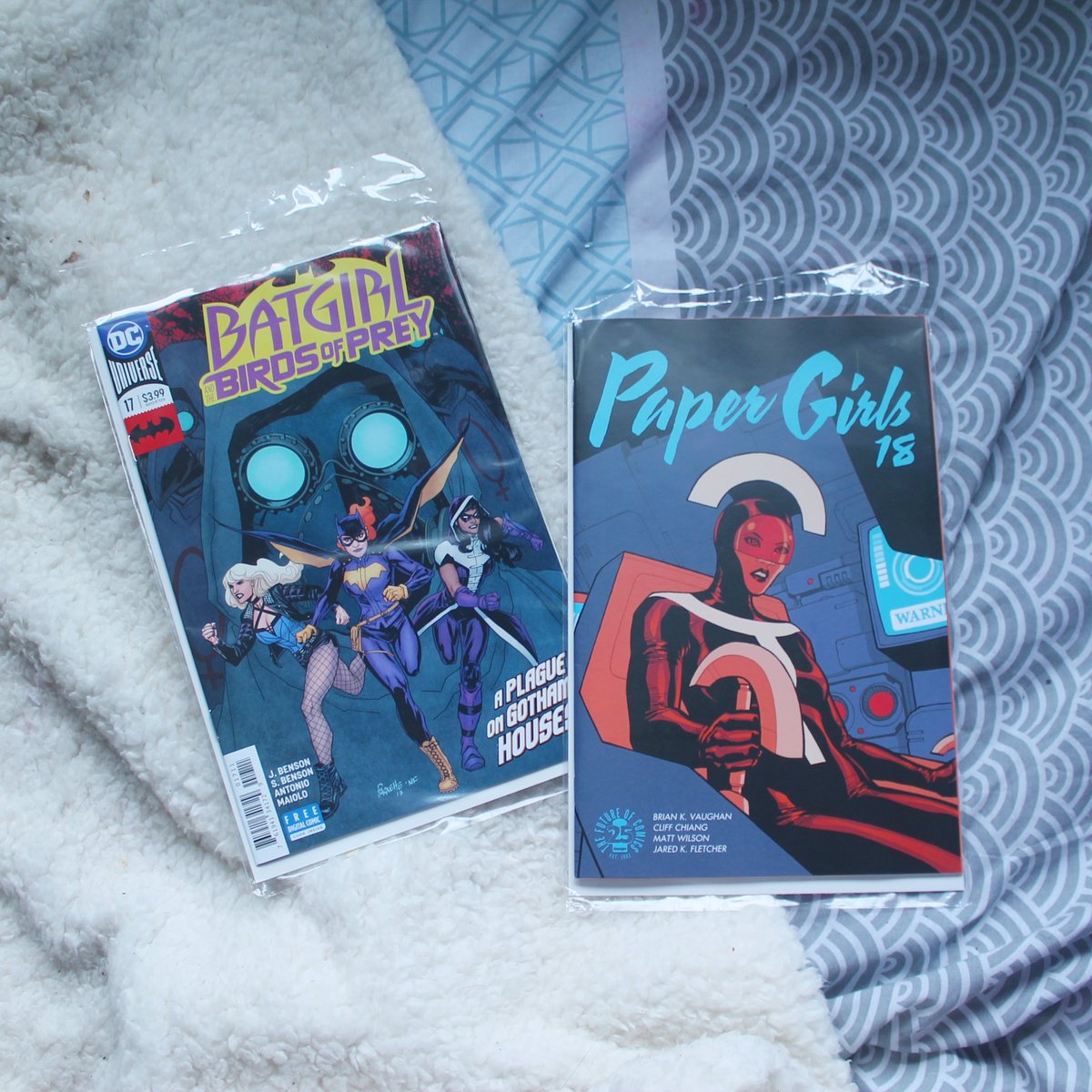 As you can tell Batgirl is my favourite character from DC comics. I have both series on my pull list at the moment and both are fantastic! I'm so happy to have a lot of Batgirl in my life and that they are printing two of her stories at once.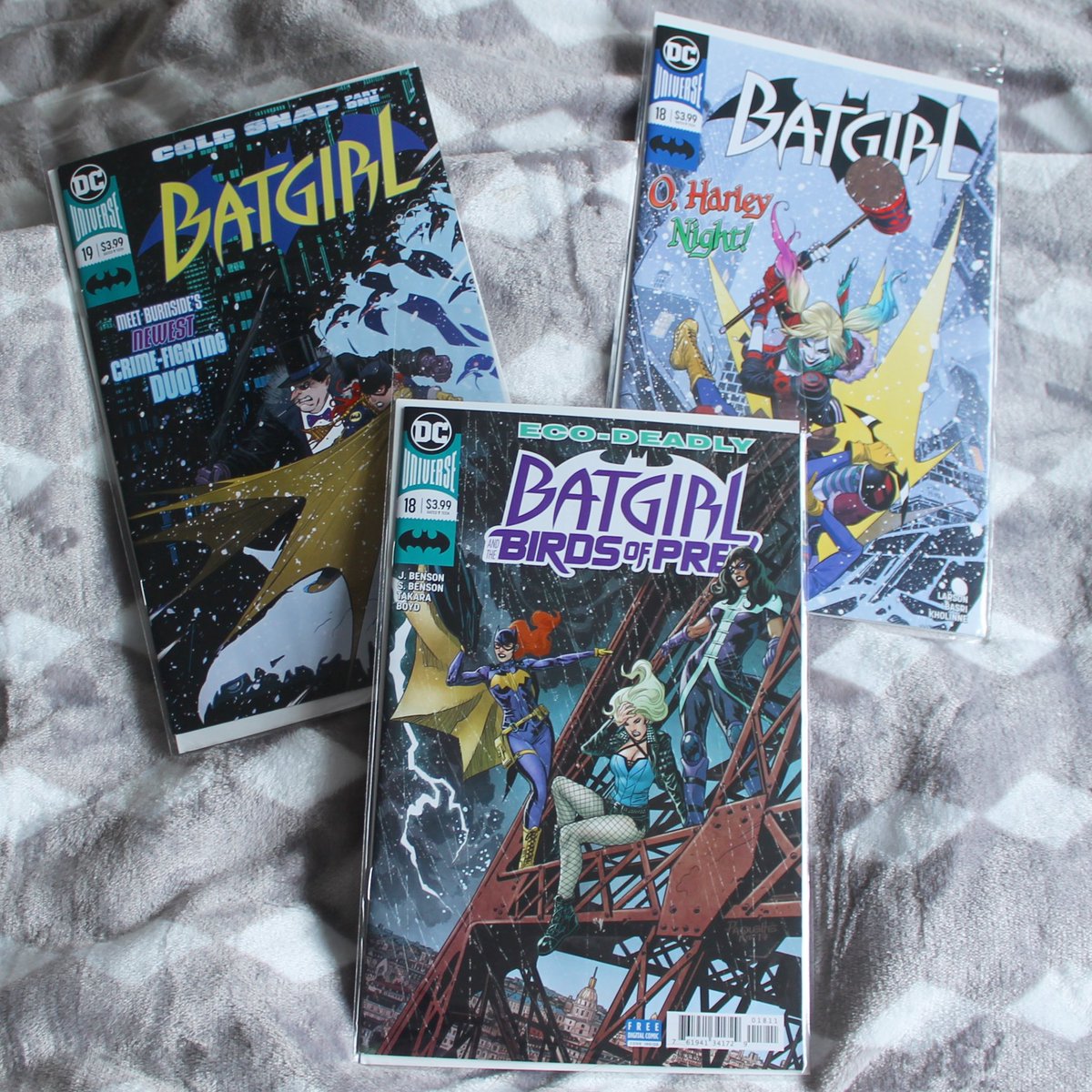 New Jem and the holograms! I really recommend this series especially if you enjoyed the cartoon from the 80s. It's done really well and it's more diverse too. They showcase women of colour, LGBT women and women of different sizes.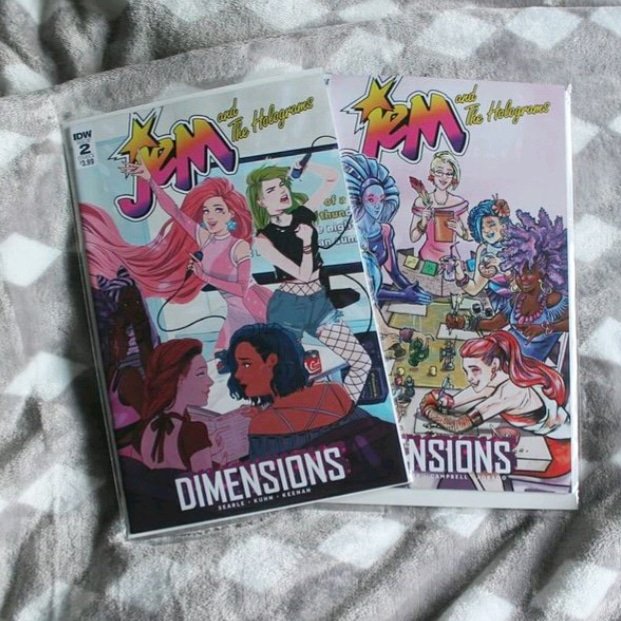 The Beauty is something I've been reading for a while that's a little different to whats out there. It's a series about a world where an STD that you can catch that makes you beautiful. It's a series that I would recommend even if you don't read comics!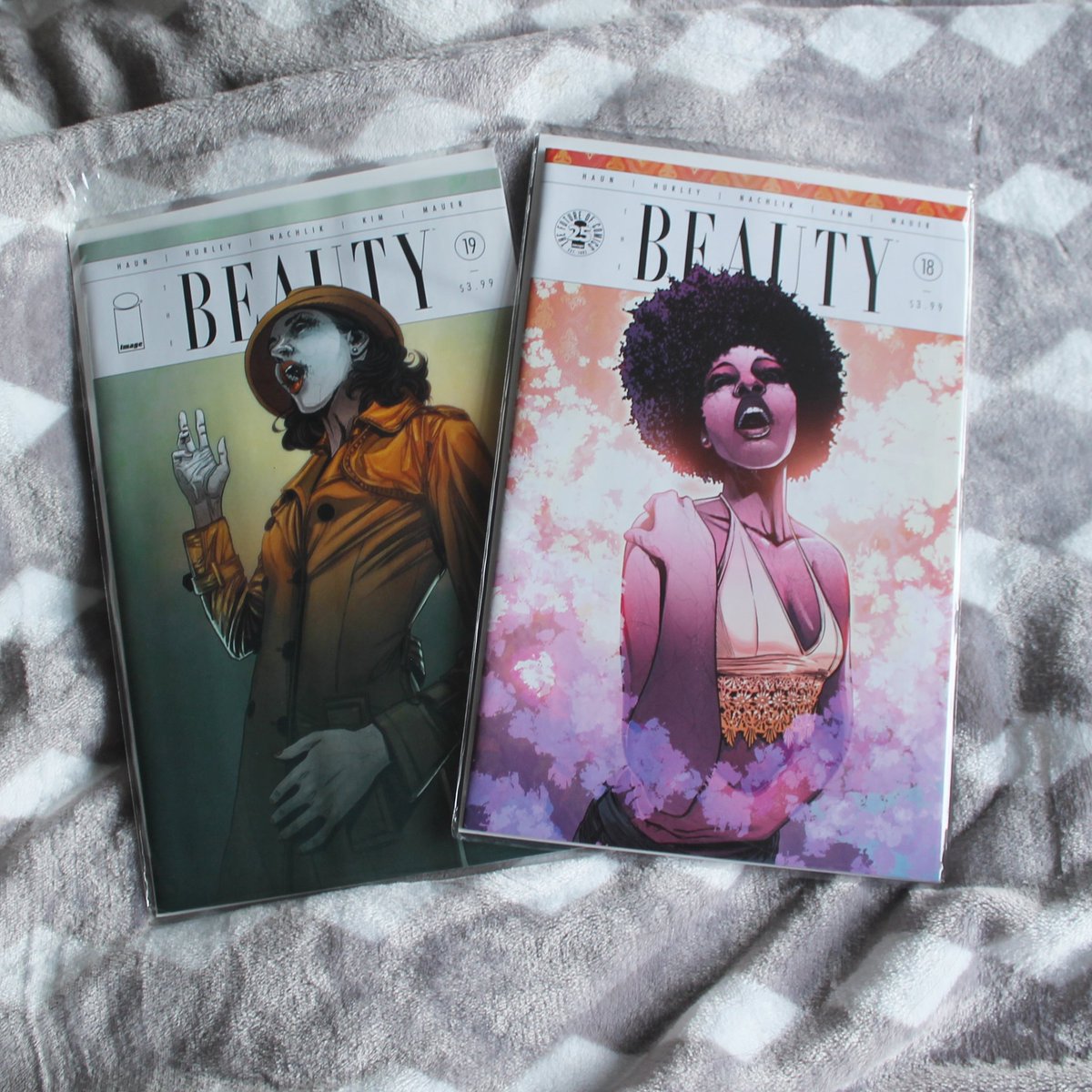 Motor Crush is a series by the team behind Batgirl of Burnside. I'm so in love with it so far! Again another diverse series with the main character being a lesbian POC. I also love the covers by Babs! I try to make sure that when she has one available that I get it!
Zodiac Starforce is a western take on the magical girl genre and I'm a huge fan. I'm so happy they decided to continue this series.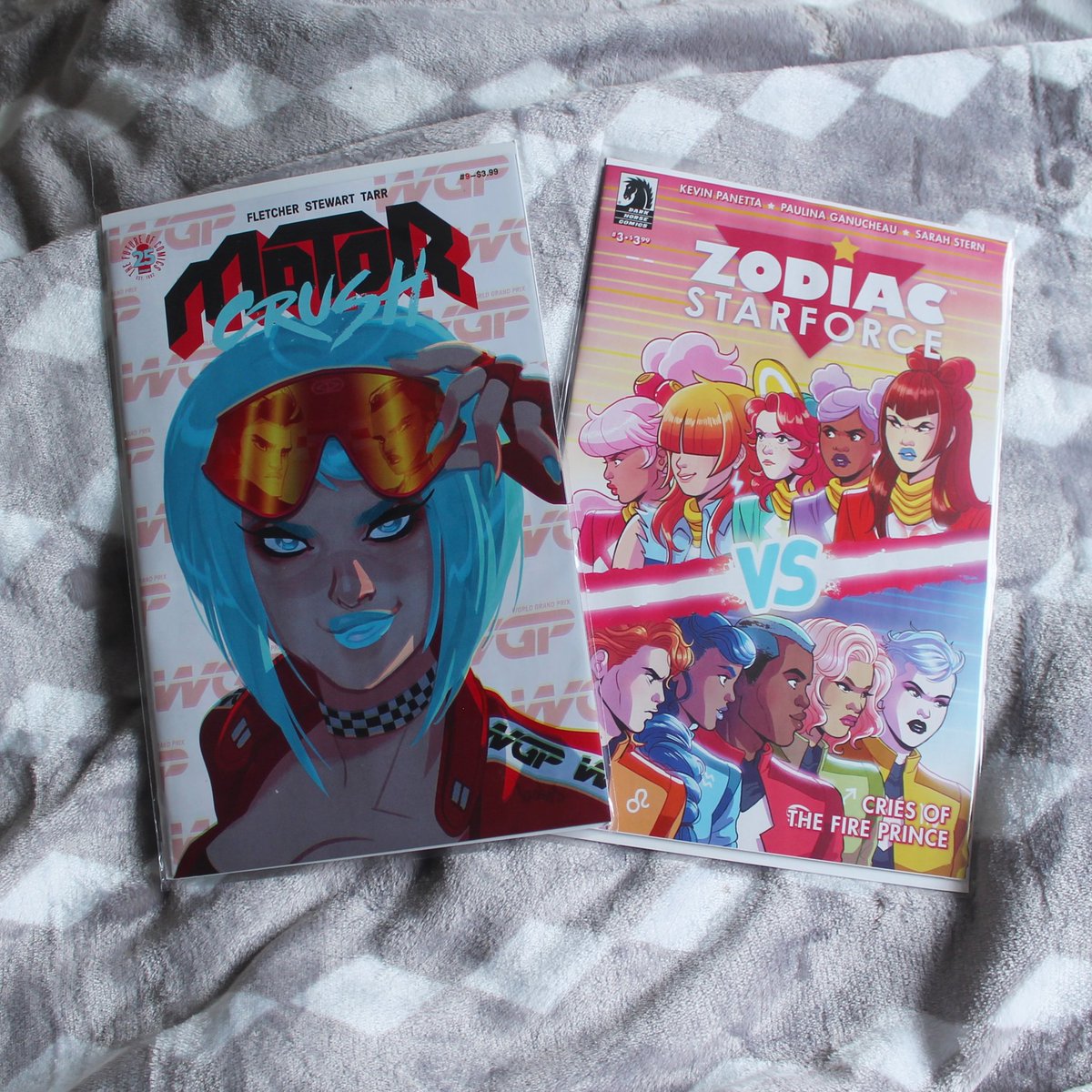 That's my NCBD haul! So what have you picked up recently from your pull? I'd love to hear about them!