It's well over due but sadly my Boots order was sent to the wrong store, thankfully a friend of mine was able to collect it for me! So shout out to you!
I won't be posting up everything as 2 of the items were for my Dad and brother and not very exciting!
However what I got was! I managed to pick up 3 things by Miss Patissere!
I got two of the Miss Patisserie gift boxes for half price! And a bath slab. I'm so in love with this brand. They are from the UK and are Vegan and cruelty free!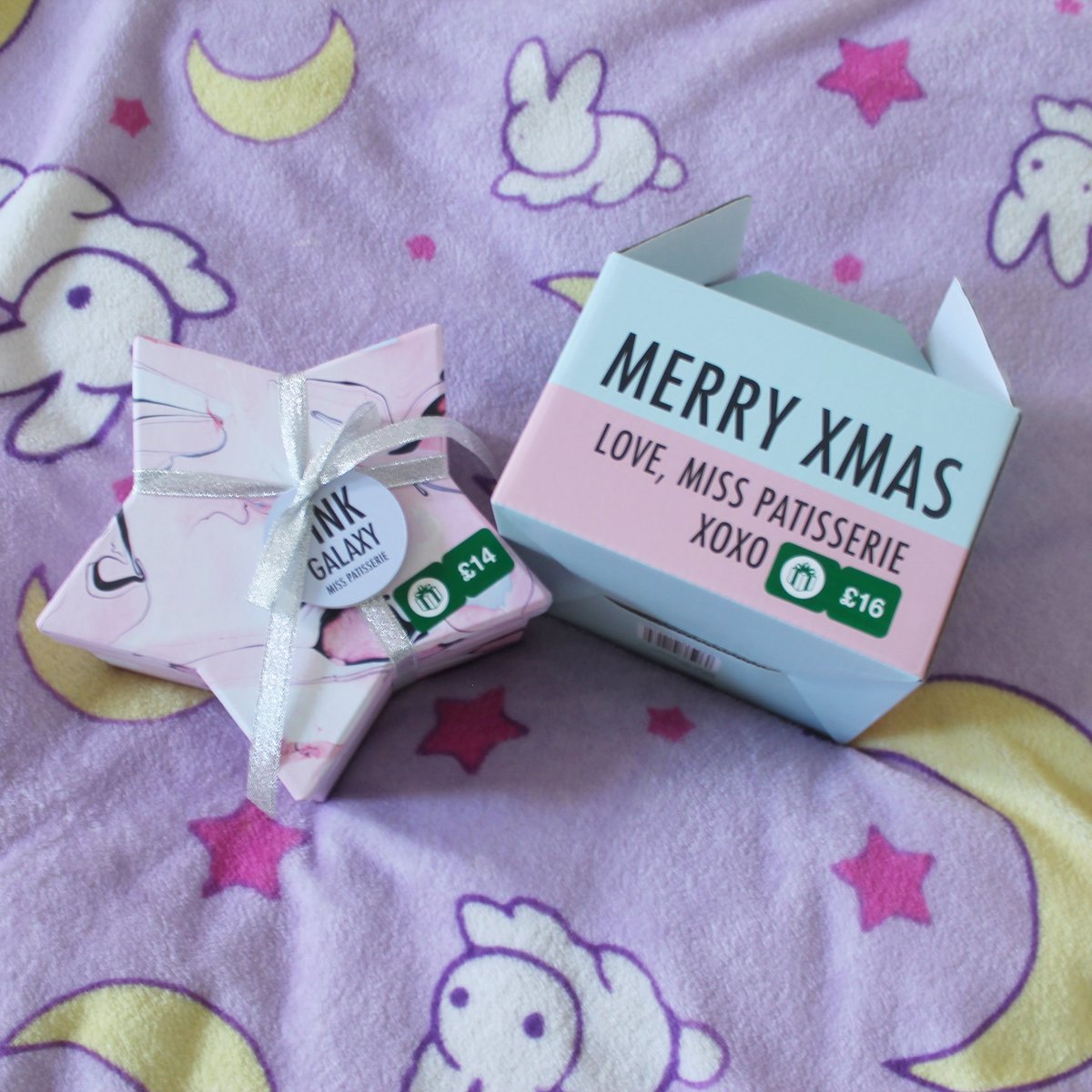 In the first box there were three bath bombs and a star, along with a small bag of unicorn dust!
The second box also came with a small bag of unicorn dust, 4 bath bombs and a coffee scrub.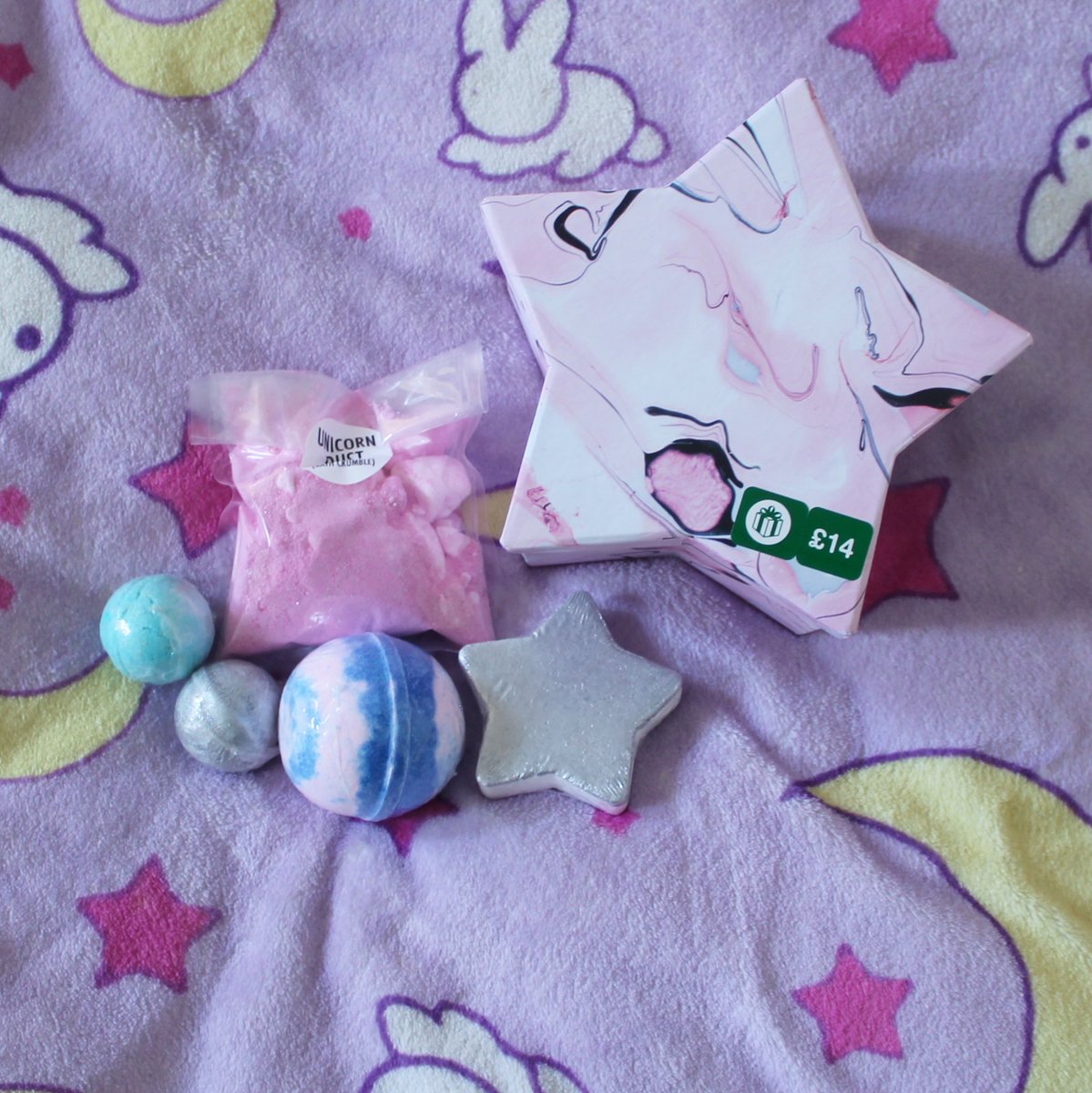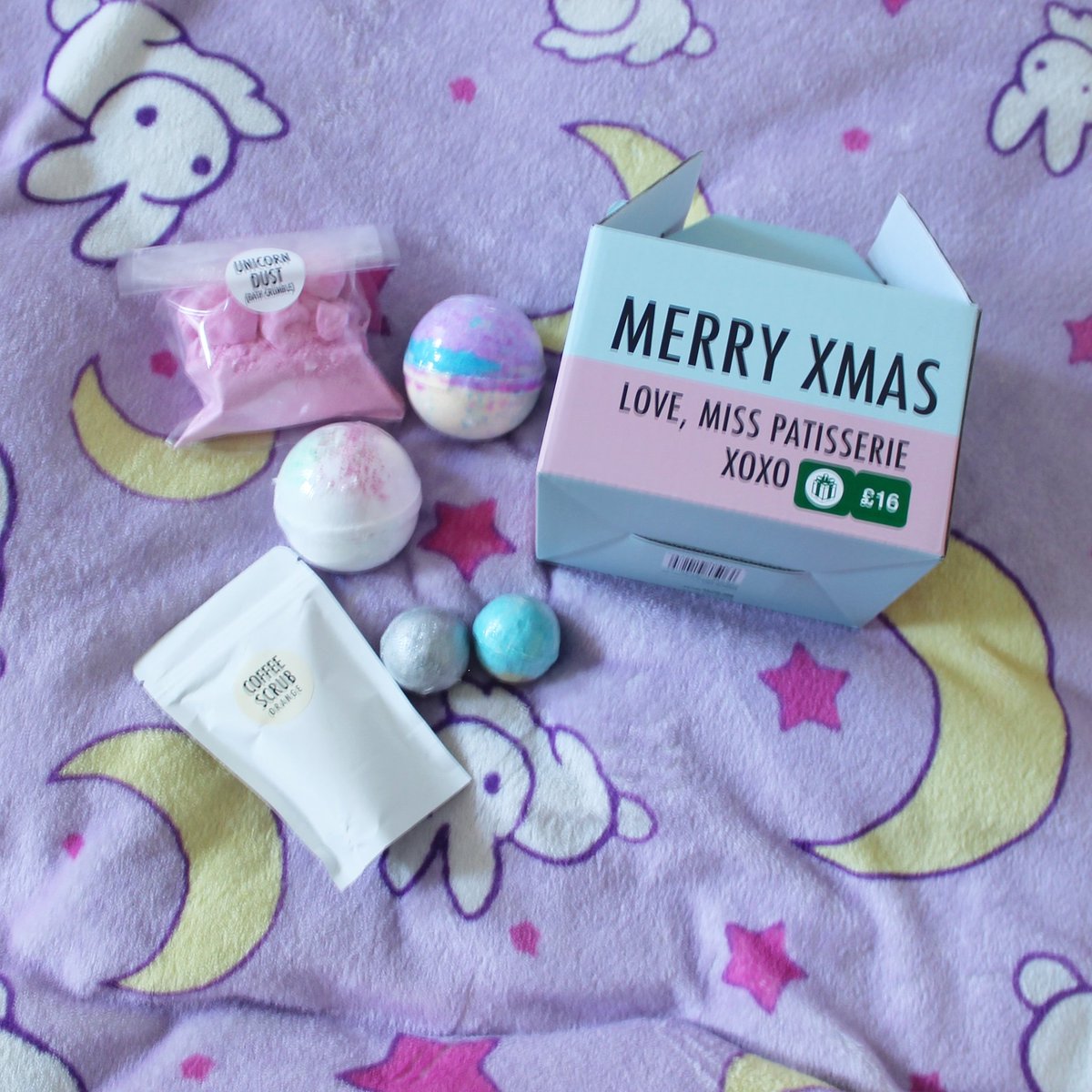 I am already in love with the scrub (it left my skin so soft) and the unicorn dust smells so good!
And the last photo here showcases the slab in the middle. It was much bigger than I expected too, it actually came with two of them!
I really recommend trying out this brand if you ever get the chance!
They have their own website and are even stocked in store and online with Boots!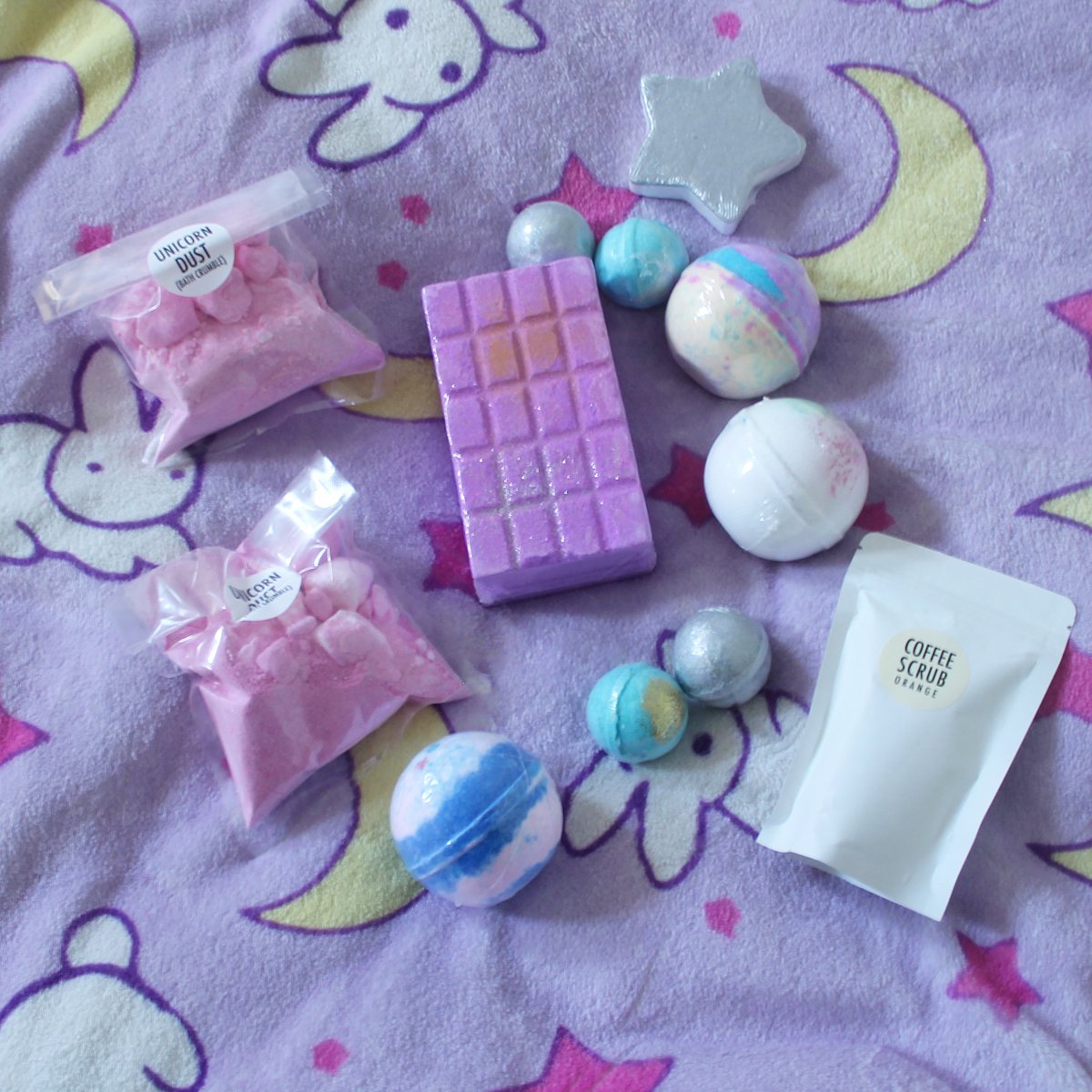 One random thing that I picked up is this cute Powerpuff Girls bag set. It's so cute! I couldn't resist!