I recently picked up some new books so I'd thought I'd share!
One of the first books is one that I've been wanting to read for a while now. Everyone was talking about the previous book and when I spotted this one out in town I had to get it. I'm really interested in seeing what this is like and how it lives up to the hype I've heard about it! It's a book of modern poetry and I'm trying to read more different types of literature this year.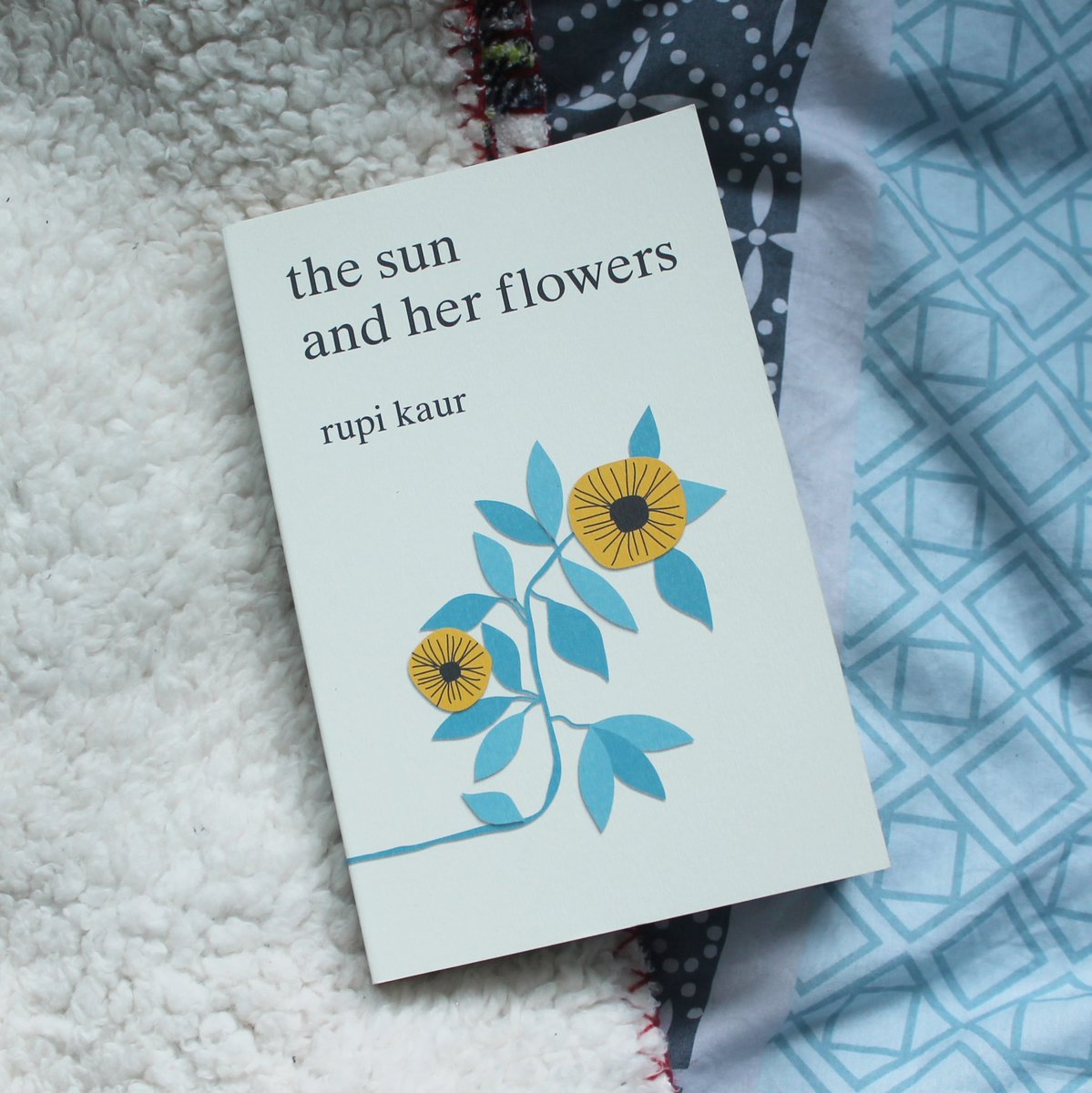 The next book in this haul is the last book in The Queen of the Tearling trilogy (which I haven't read yet). I'm hoping to binge read this during ayearathon next month!
I can't describe The Fate of the Tearling (by Erika Johansen) without giving some sort of spoilers or even spoiling the series for myself. But here's a quick description of the first book.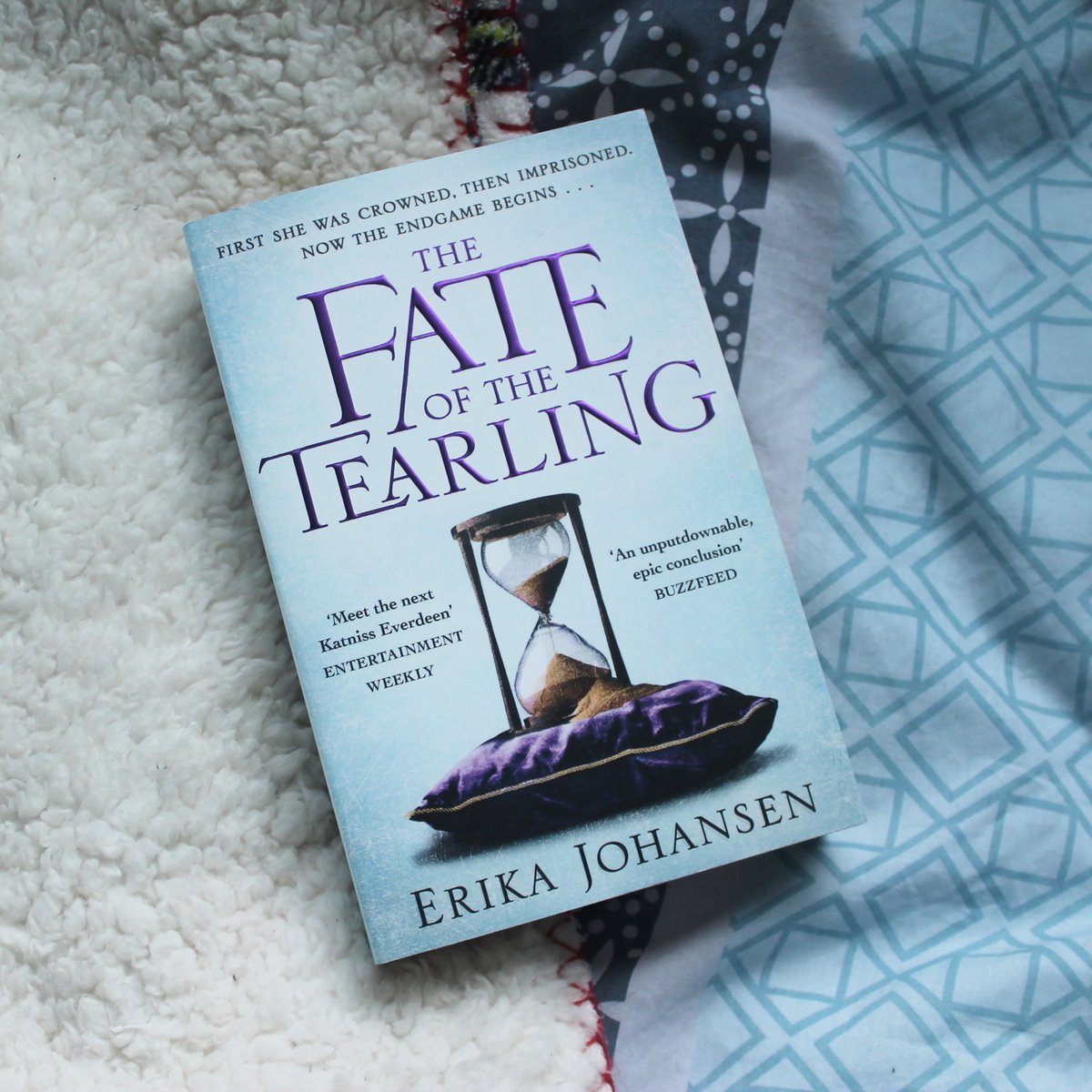 Another book that's been on my tbr since I first heard of it and one that I spotted out on my journey into town. There's Someone Inside Your House by Stephanie Perkins is about a girl called Makani Young who has moved to Nebraska and at her school students are being murdered. It sounds like it would make a really good movie or tv series so I'm really excited to read this! It's a little different from what I normally read.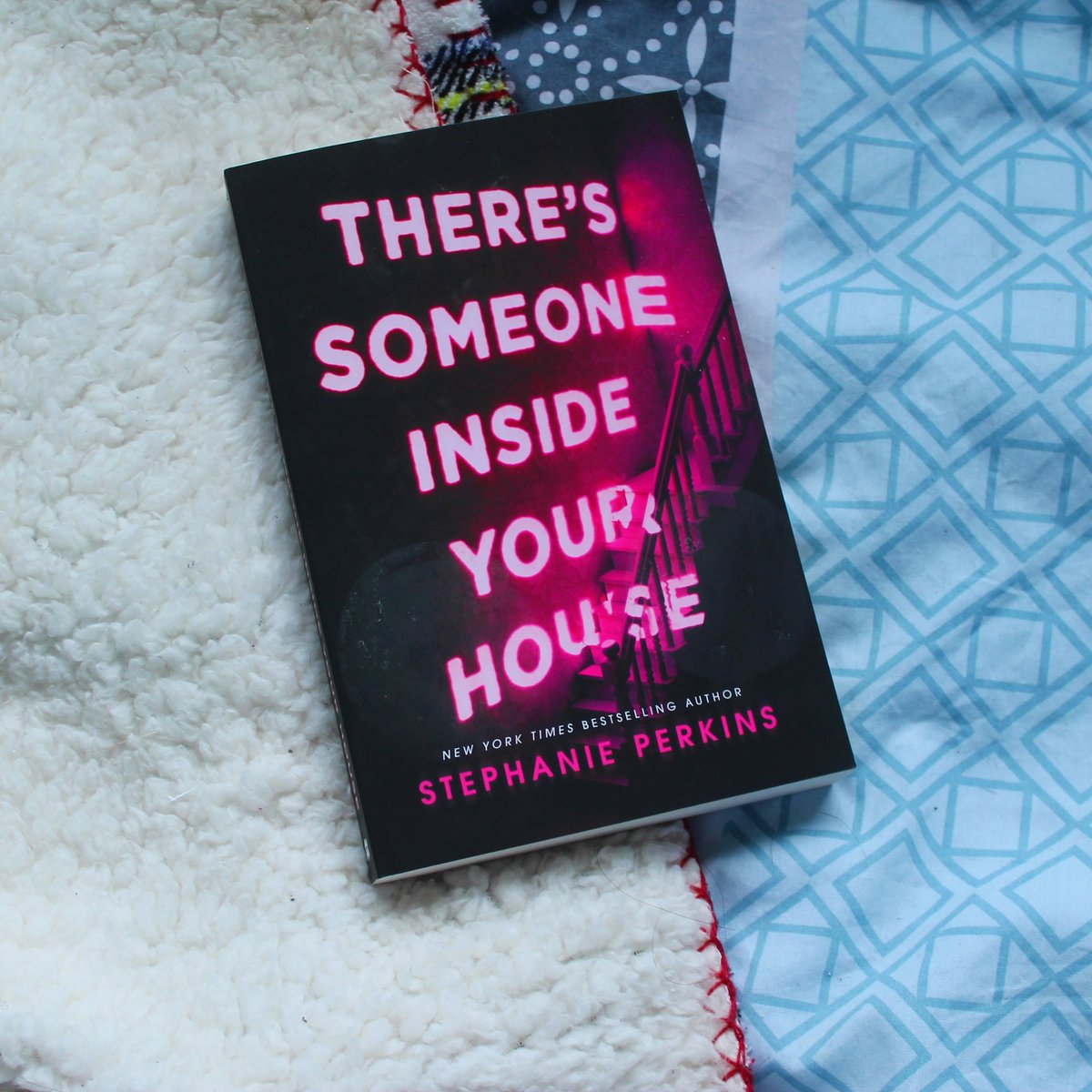 One of my most anticipated reads of 2018 is The Cruel Prince by Holly Black. I've heard about this on instagram a lot and was super hyped to pick it up. I'm for sure reading this during one of the readathons coming up!