So the Disney Store UK had 20 per cent off some of the items on their website and I couldn't resist!
I picked up a few things!
One of the things that I really wanted was this Mickey Mouse pitcher. I really wanted it for iced tea over the summer and was so happy to get it on sale! It comes with some cups too!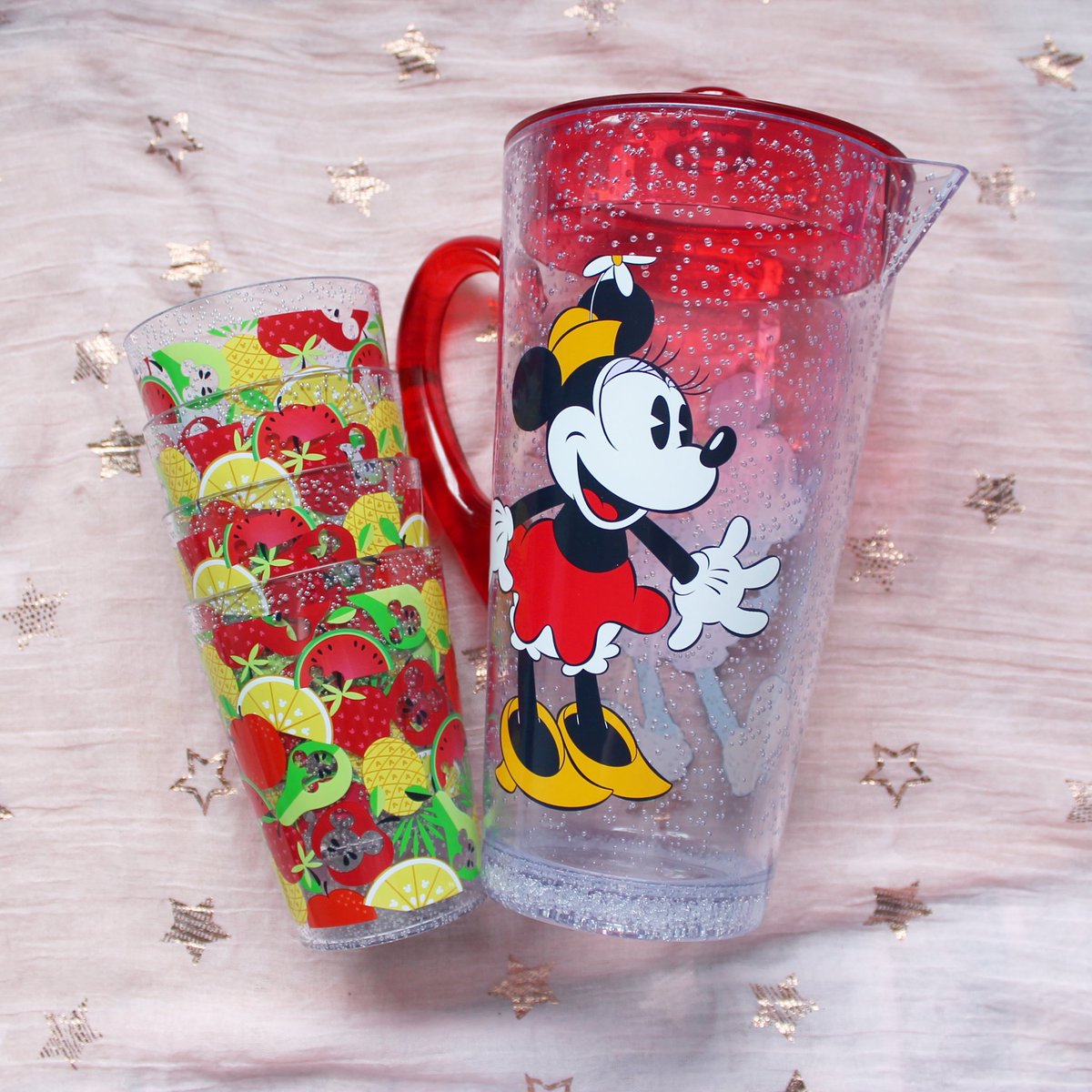 I also picked up this cute Mickey Mouse plate to use for summer photos outside! It matches the pitcher too! Sadly it arrived smashed but the Disney Store are sending me out a replacement!
I am a huge fan of Ariel and was obsessed with this tumbler ever since I first saw it online! I knew that I needed to get it at some point and was even happier to see on sale! I adore the art on it too!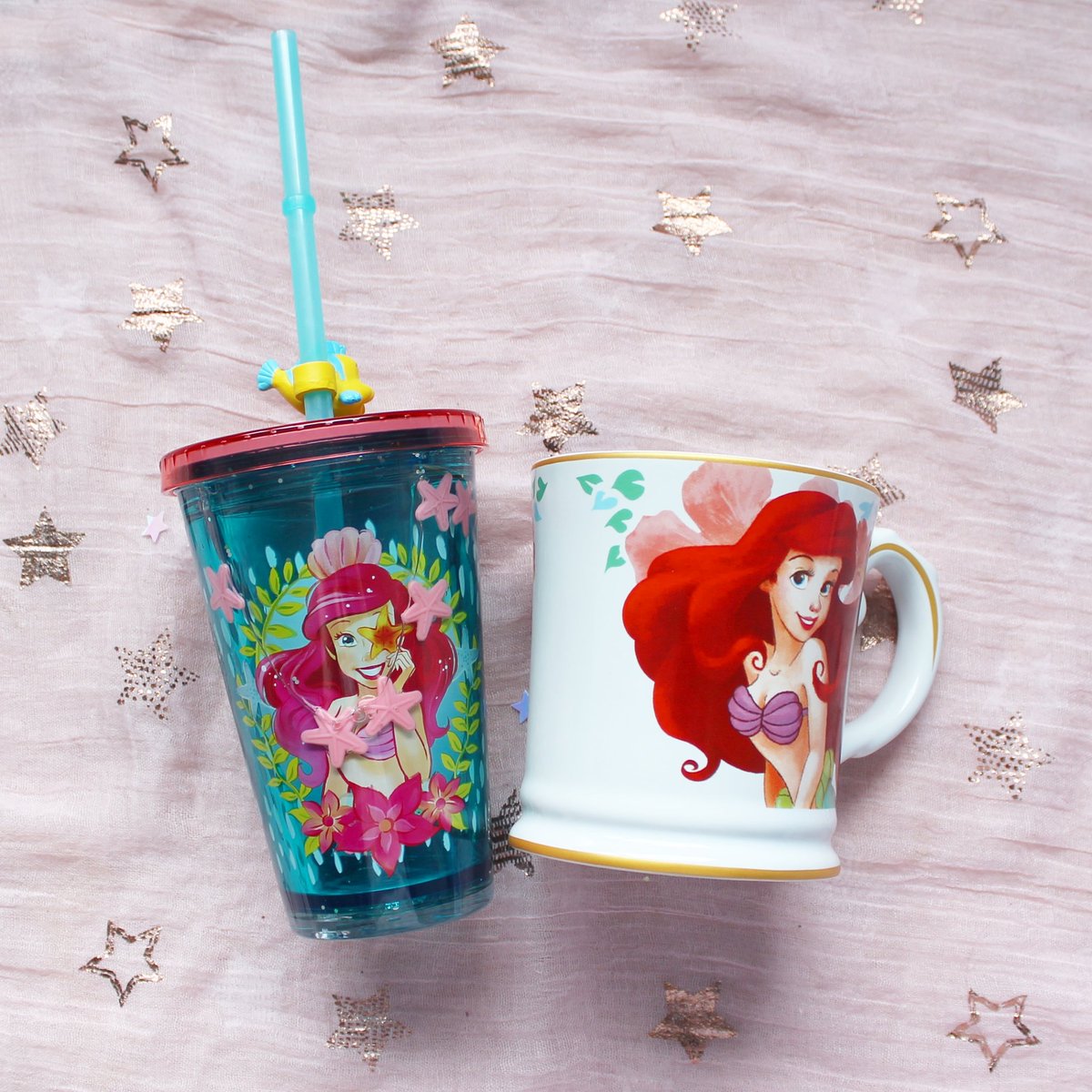 I then decided to get one of the new Disney Princess mugs! I picked Ariel but I really want to get Belle and Snow White eventually! They have these mugs up for half price on the UK Disney Store website right now!
Marie is one of my favourite characters and I love getting merchandise of her! I picked up her new mug which featured both her brothers! And this cute tumbler too!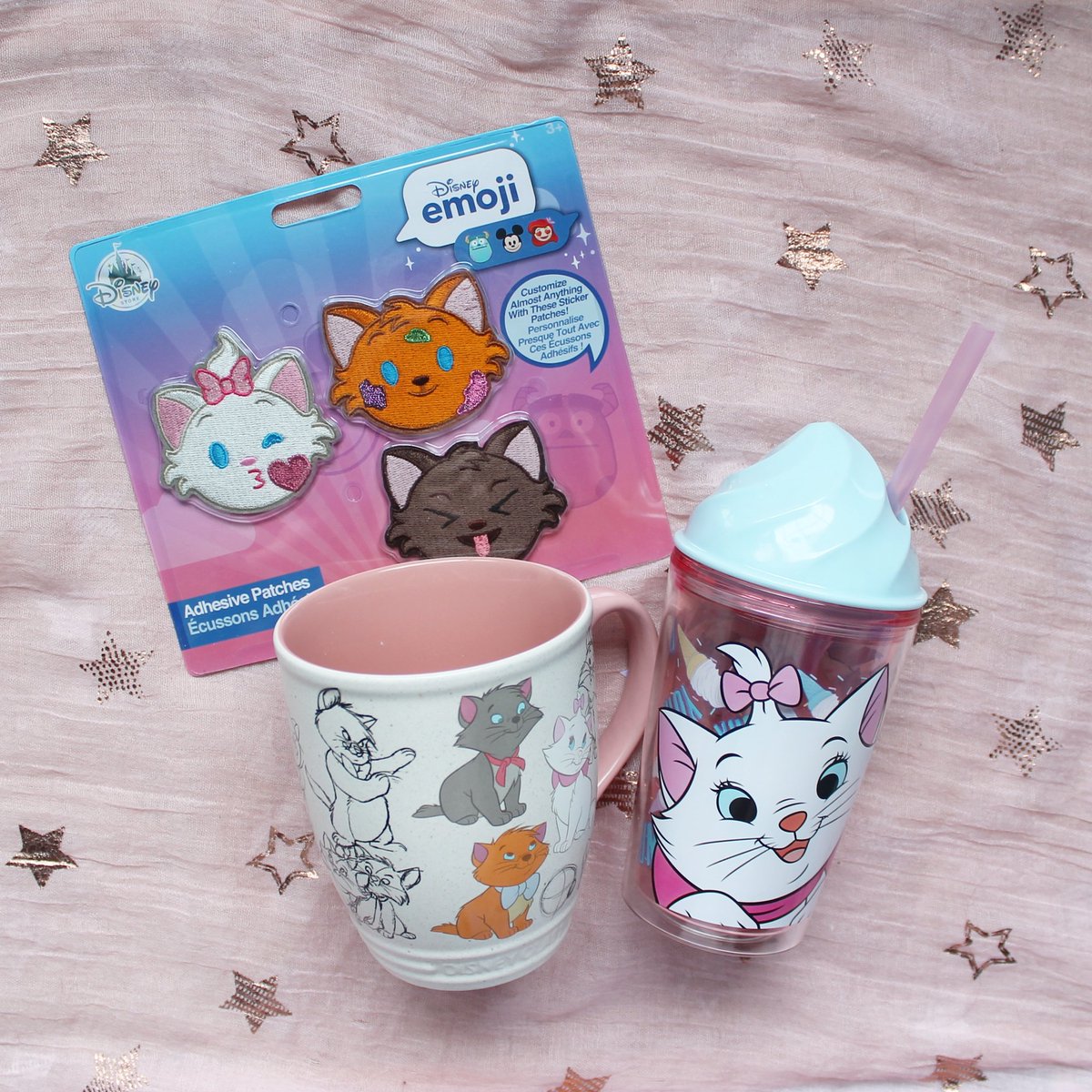 They even had these super cute patches on sale too!
The last thing I added to my cart was this Mickey Memories mug! It's from May and I really wanted it but couldn't justify getting it. I caved when I saw it was part of the sale!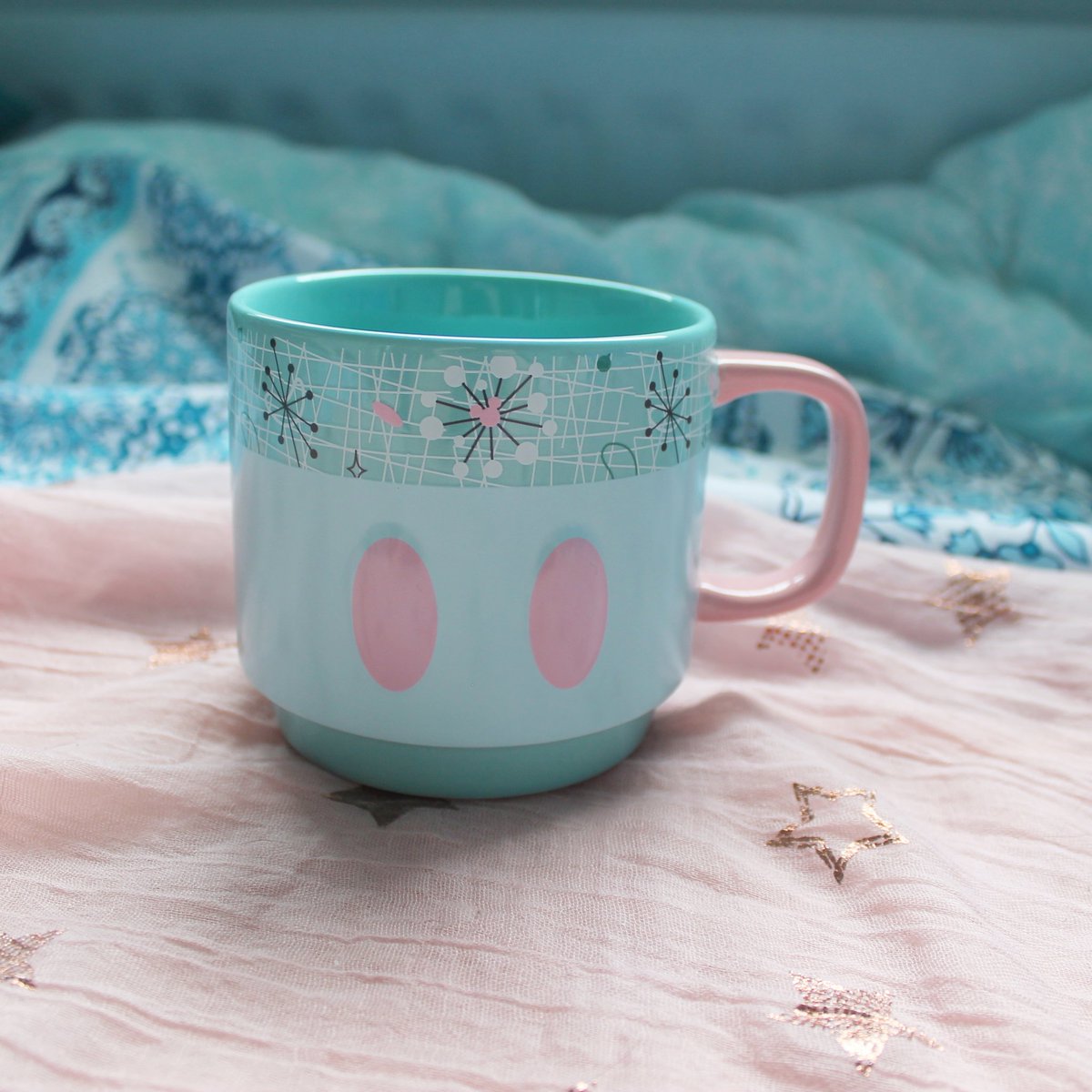 I'm very excited to use these and of course take way too many photos of them!